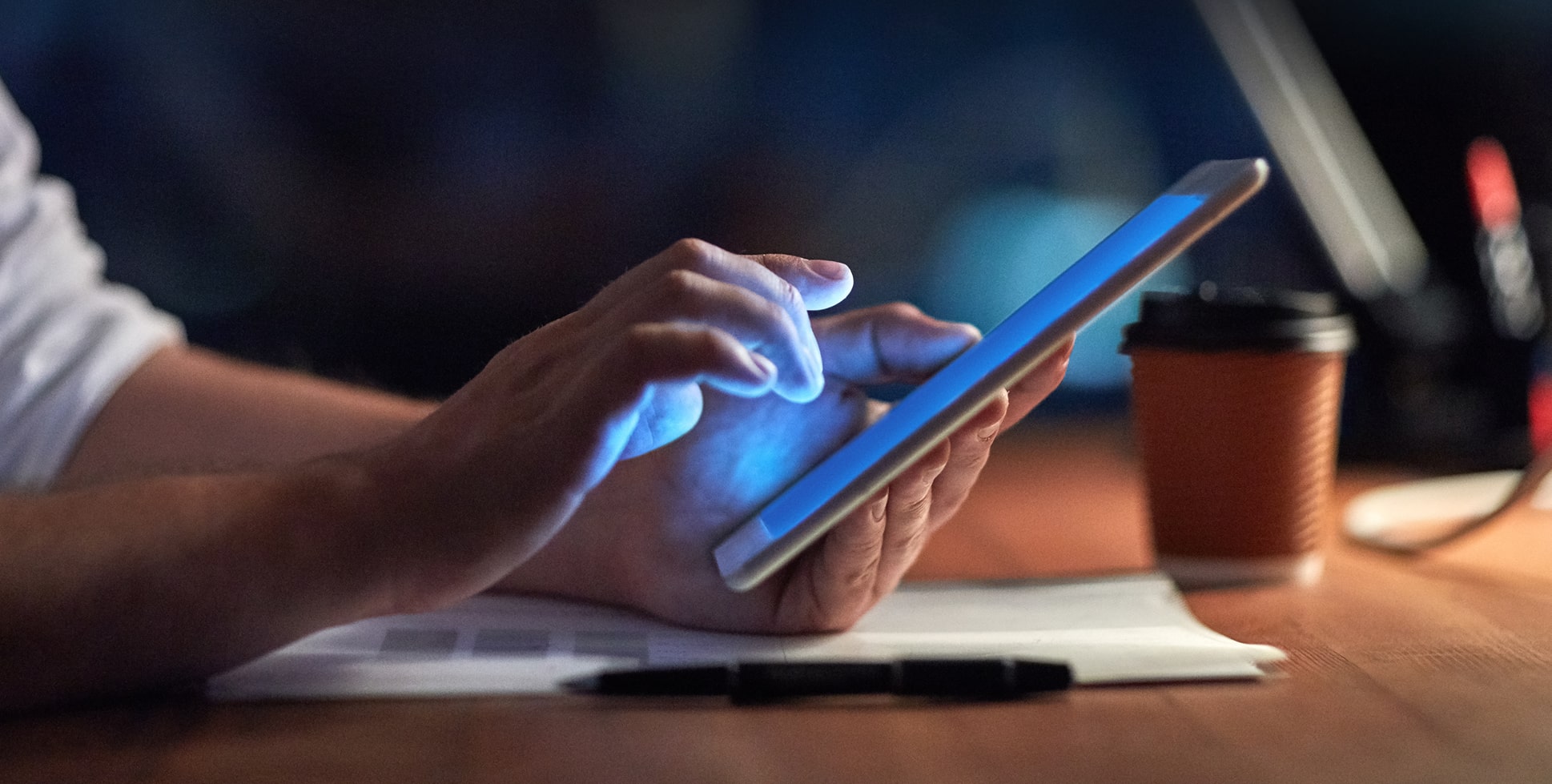 Get involved! Complete the AIHW digital health audit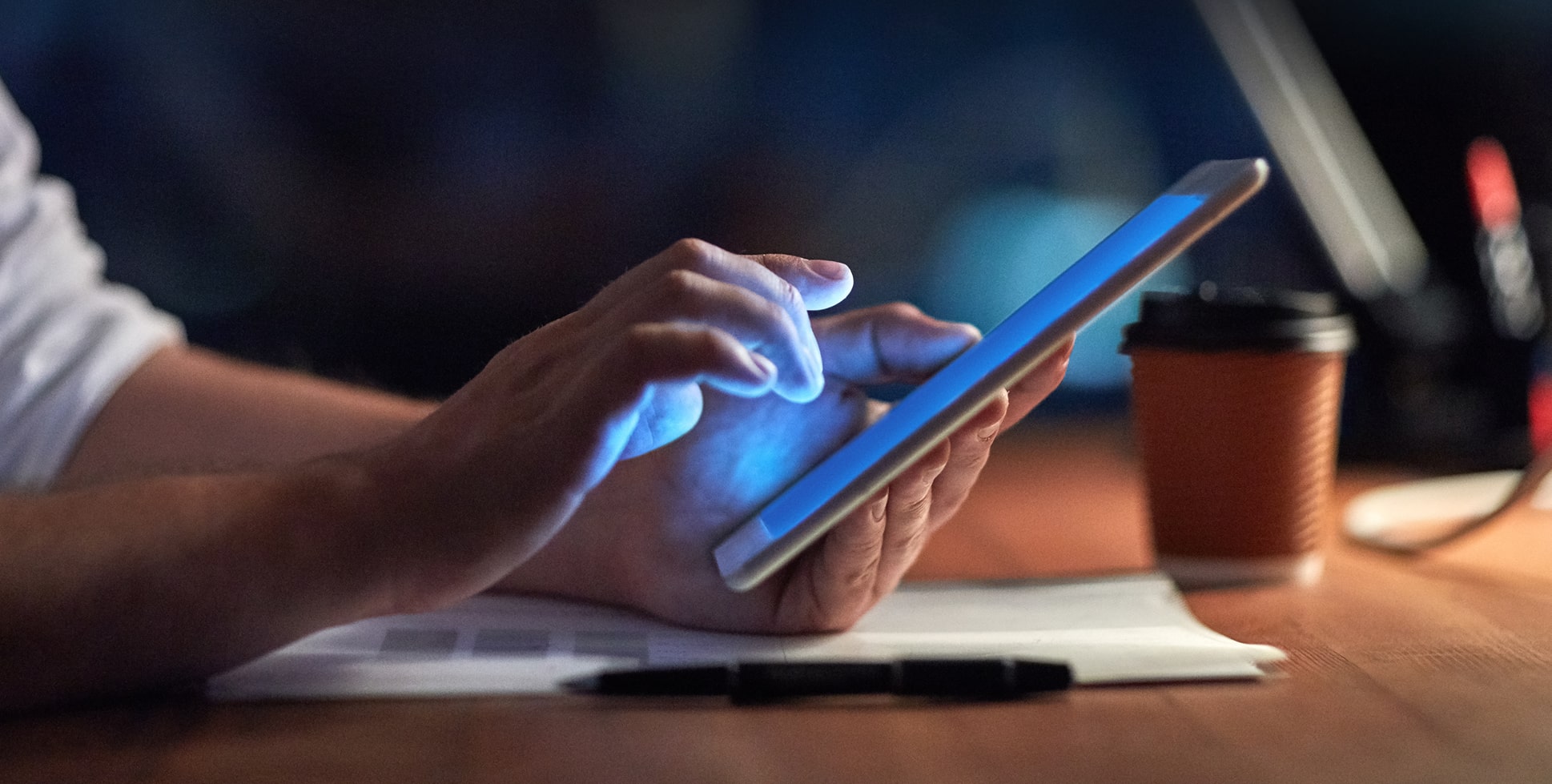 As physiotherapists, we need to be able to adapt and pivot to this changing landscape and remain contemporary as healthcare evolves.
– Scott Willis, APA National President
The APA has collaborated with the Australian Institute of Health and Welfare (AIHW) to develop a Digital Health Audit to better understand the digital habits of physiotherapists.
Our President, Scott Willis, explains the importance of taking part below.
Click here for more information and to get involved. 
We appreciate you taking the time (approx 3-5 minutes) to respond to this short 7 question survey by Tuesday 18 May 2021.