Board Of Directors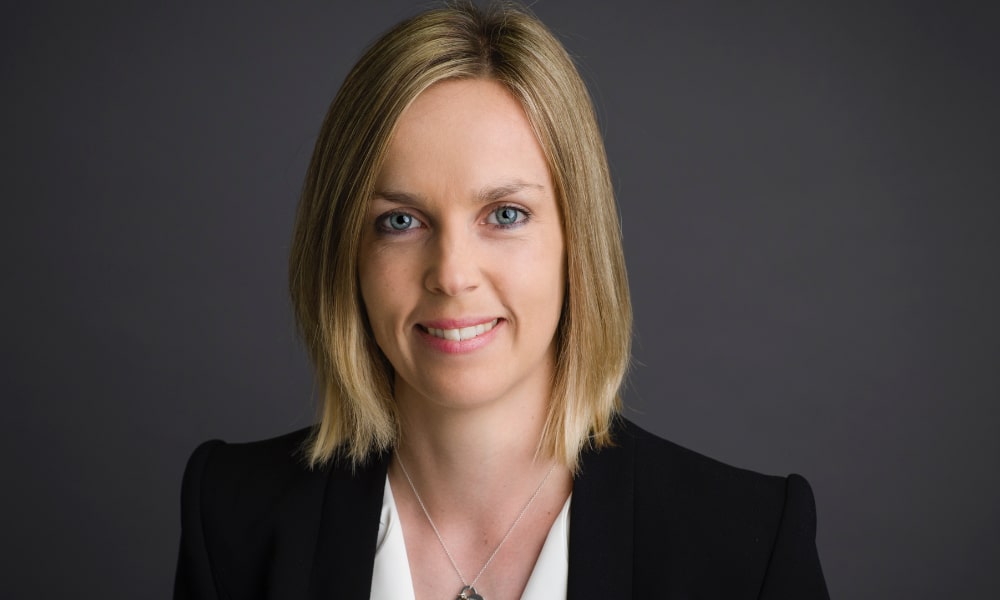 BSc(Phth), MHPol
Amanda Mulcahy brings attributes in health policy and clinical experience to the Board of Directors. She has worked as a Physiotherapist in both the public and private hospital sector, primarily within cardiorespiratory areas.
Amanda has a strong knowledge of health policy across government, measuring health system performance as well as service delivery. She currently works as the Senior Director, Performance, Measurement and Reporting for the Bureau of Health Information in New South Wales. Previously, she has experience in roles with the Mental Health Branch in NSW Health, activity-based funding within WA Health, and at the Australian Commission on Safety and Quality in Healthcare.
Amanda has had a long involvement with the APA, including as President of the APA WA Branch, Chair National Business and Leadership Symposia, and as NSW Branch Councillor.
Ensuring the delivery of safe high-quality healthcare to Australians is Amanda's passion. She is a strong advocate of the APA's Career Pathway and push towards Physiotherapists using data to drive better consumer outcomes for health system value.
Special Responsibilities
Chair, Insurance and Safety Committee
Member, Nominations and Remuneration Committee
Term expires: 31 December 2023