Executive Leadership Team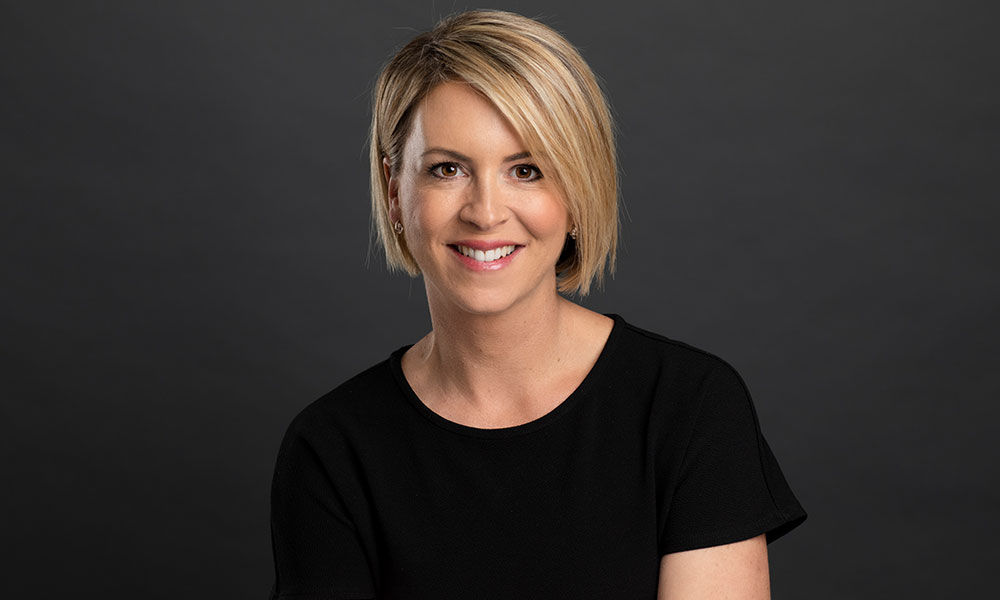 Anja Nikolic
Chief Executive Officer
Anja Nikolic is the Chief Executive Officer of the Australian Physiotherapy Association.
Anja has held a variety of roles at the APA, including those of General Manager of Marketing and Communications, and most recently General Manager of Member Engagement.  Prior to that, she held several leadership roles at CPA Australia, one of the largest membership organisations in the country.
Anja takes a keen interest in the forces that affect physiotherapy and health care in general, including the process of policymaking, how consumer behavior shapes healthcare delivery and the role of technology in health.  Her mission is to ensure that the profession flourishes in the face of the challenges the future will bring.
As a veteran of membership associations, Anja understands the need to deliver value and foster true engagement between the APA, its members and the wider health sector. 
Anja holds a Bachelor of Commerce degree and is a Graduate of the Australian Institute of Company Directors.
In her spare time, Anja enjoys spending time with her young family, bingeing on Ted Talks and trawling through travel magazines.