Board Of Directors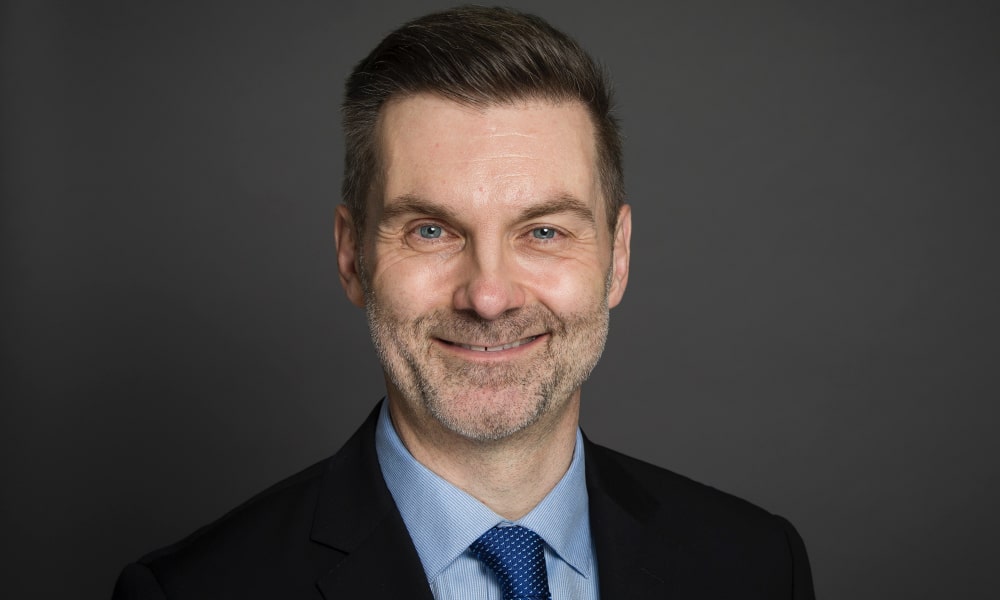 PhD, MAppSc(ManipPhty), GradDipManipTher, BAppSc(Phty), MAICD
Darren Rivett is a Professor of Physiotherapy at The University of Newcastle. Between 2008 and 2016, he held the position of Head of the School of Health Science, which involved managing many health professional programs, including physiotherapy, occupational therapy and podiatry.
Darren led the development and implementation of the new Discipline of Physiotherapy and the inaugural physiotherapy program at The University of Newcastle from 2001 to 2007. Prior to this Darren was the principal of two private practices in Sydney. He also lectured and clinically tutored at undergraduate and postgraduate levels at both the University of Sydney and the University of Otago in New Zealand.
Subsequent to his term as National Chair of the APA Musculoskeletal group between 2007 and 2011, Darren was the group's international delegate in 2012. He brings invaluable experience from membership of numerous professional committees and boards in Australia and internationally. These include the Australian Physiotherapy Council (presently Director), the Standards Committee of the International Federation of Orthopaedic Manipulative Physical Therapists, a WCPT subgroup and the Physiotherapy Council of NSW (presently President).
Awarded Honoured Membership of Musculoskeletal Physiotherapy Australia in 2015, Darren has been on the APA Board of Directors since 2013.
Special Responsibilities
APA National Vice President
Chair, Nominations and Remuneration Committee
Term expires: 31 December 2020