Board Of Directors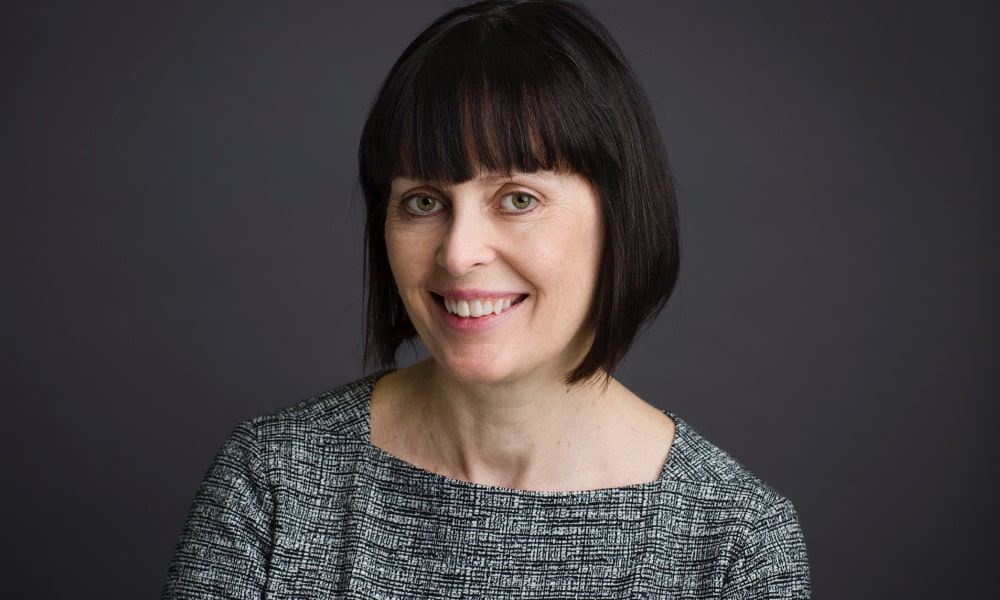 Elaine Farrelly is a highly experienced director with more than 14 years of director and chair roles in addition to her executive career.  
Her career in the corporate sector and more recently in the non-profit environment has provided her with a broad skill set that includes strategic planning and financial and analytical skills. Elaine has deep commercial expertise developed through her exposure to a range of industries and high growth businesses, and via roles involving business acquisitions and the introduction of new products.  
 
Elaine has international experience gained through past roles with KPMG and the Movember Foundation which operates in 21 countries. She has held senior positions with Fairfax, ICI (now Orica), Pracom Limited and Optus, and has a long-held interest in healthcare since working in Cambodia with Save the Children.  
Elaine has served on a number of boards as a non-executive director and this has provided her with broad exposure to the variety of challenges that boards face.
Special Responsibilities
Chair, Audit and Risk Committee
Term expires: 31 December 2023