Board Of Directors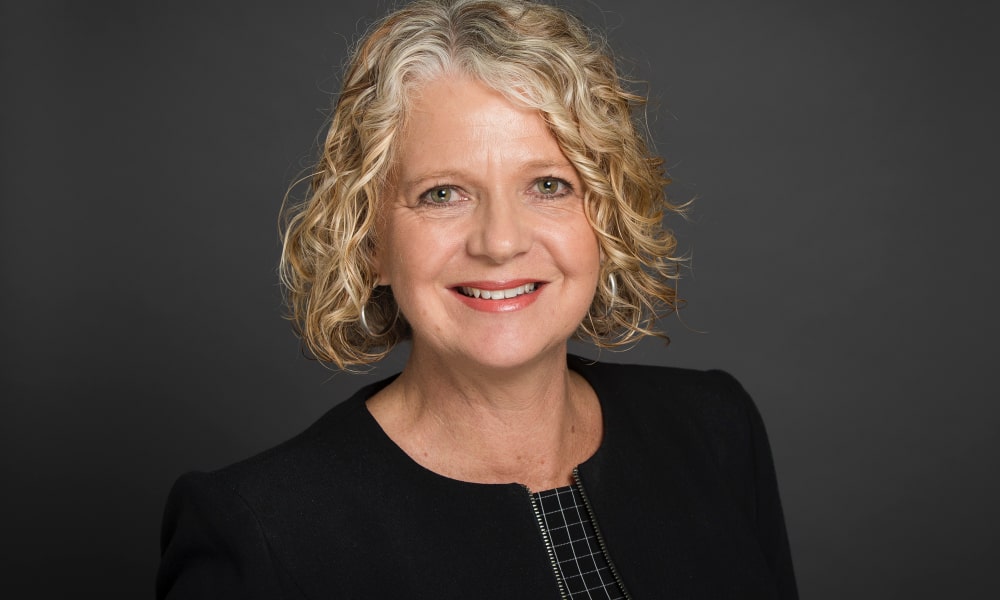 Jenny Aiken
Chair of the Board
B.App.Sc(Phty), GAID
Jenny Aiken has been elected as Chair of the Board for a two-year term, beginning January 1, 2021. Jenny spent her early career in private practice as an APA Titled Sports Physiotherapist and operated two multidisciplinary clinics. For the past 15 years, she has worked in healthcare management and is currently the Strategy Manager for InterHealthcare Pty Ltd, who are consolidating a national network of allied health practices. Jenny is also the Chair of InterHealthcare's Clinical Advisory Committee and the Industry Advisory Board at the University of Technology Sydney.
Jenny has been a board member of the Australian Physiotherapy Association for the past six years and Vice President for the past four years. She has extensive experience on the APA Audit & Risk Committee and has also been Chair of the Physiotherapy Research Foundation Committee and the COVID-19 Innovation Working Group.
Previous governance roles have included Member of Physiotherapy Council of NSW, Chair of Inner West Sydney Medicare Local, Chair of Central Sydney Allied Health Network, Advisory Board Member for Macquarie University's Doctor of Physiotherapy and a National Advisory Council representative for the national business group.
Jenny is excited to lead the APA Board of Directors from 2021 and will ensure that its strategy continues to prioritise member services and initiatives which advance our profession. She intends to lead a board that is future focussed and innovative, but balances this with good governance and fiscal management.
Special Responsibilities
APA Chair of the Board
Member, Audit and Risk Committee
Chair, Physiotherapy Research Foundation
Term expires: 31 December 2022