Board Of Directors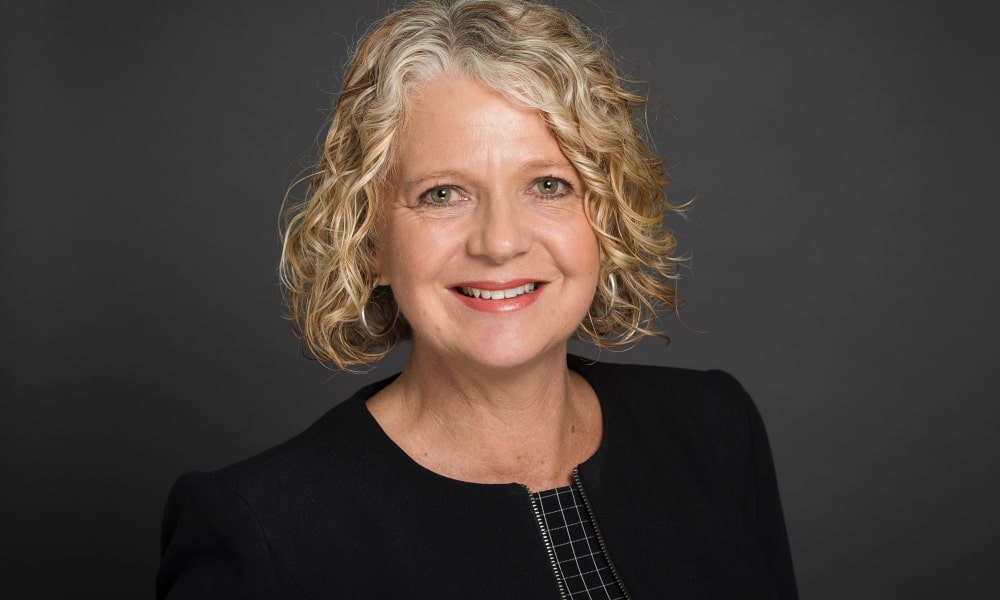 B.App.Sc(Phty), GAID
Jenny Aiken is an APA Titled Sports Physiotherapist. She has spent the majority of her career in private practice and owned and operated two multidisciplinary sports injury clinics. Jenny also spent more than 10 years in healthcare management, overseeing physiotherapy clinics and other allied health businesses across three states whilst working with Health Networks Australia.
Jenny has an interest in the governance of healthcare and specifically advocating for sustainable healthcare funding that recognises the value of physiotherapy. She is an Honorary Fellow of Macquarie University and is also a graduate of the Australian Institute of Company Directors.
Previous governance roles have included Member of Physiotherapy Council of NSW, Chair of Inner West Sydney Medicare Local, Chair of Central Sydney Allied Health Network, Advisory Board Member for Macquarie University's Doctor of Physiotherapy and a National Advisory Council representative for Physiotherapy Business Australia (PBA).
Special Responsibilities
APA National Vice President
Member, Audit and Risk Committee
Chair, Physiotherapy Research Foundation
Term expires: 31 December 2020