Executive Leadership Team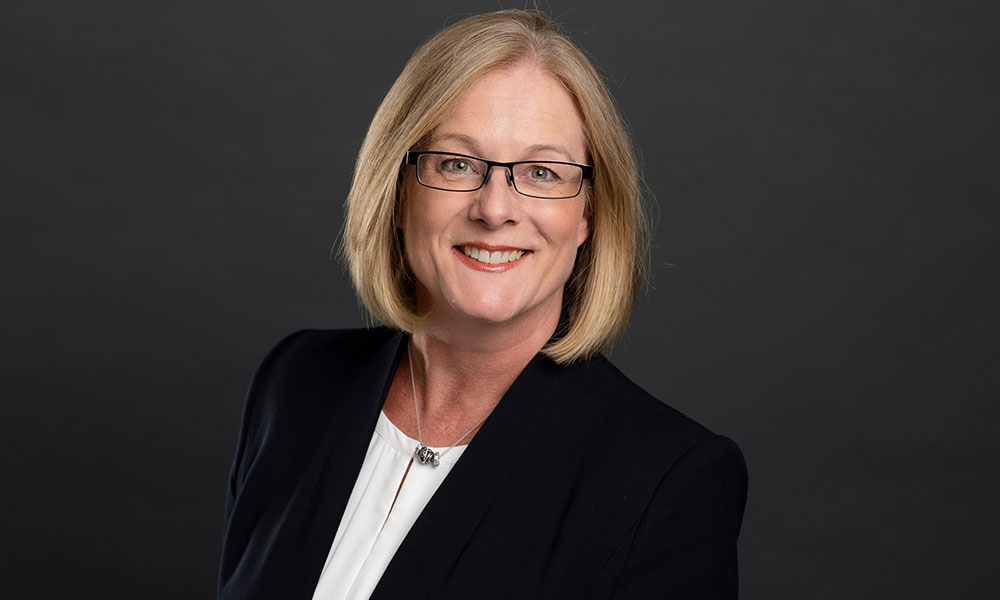 Leanne Kerr
General Manager, Membership and Development
With more than 15 years' experience supporting growth and engagement within Australian membership organisations, Leanne is passionate about delivering a positive member experience. Her previous roles extend from the consumer and retail sectors through to membership associations in the professional sector, bringing together a wealth of expertise in member-centric leadership and service delivery.
Leanne joined the APA in November 2019 with the ambition to drive innovative thinking and transform the APA approach to delivering enhanced member engagement whilst increasing member value.
Based in Melbourne, Leanne enjoys experimenting with cooking, camping with family, and taking long walks, hikes and bike rides.