Board Of Directors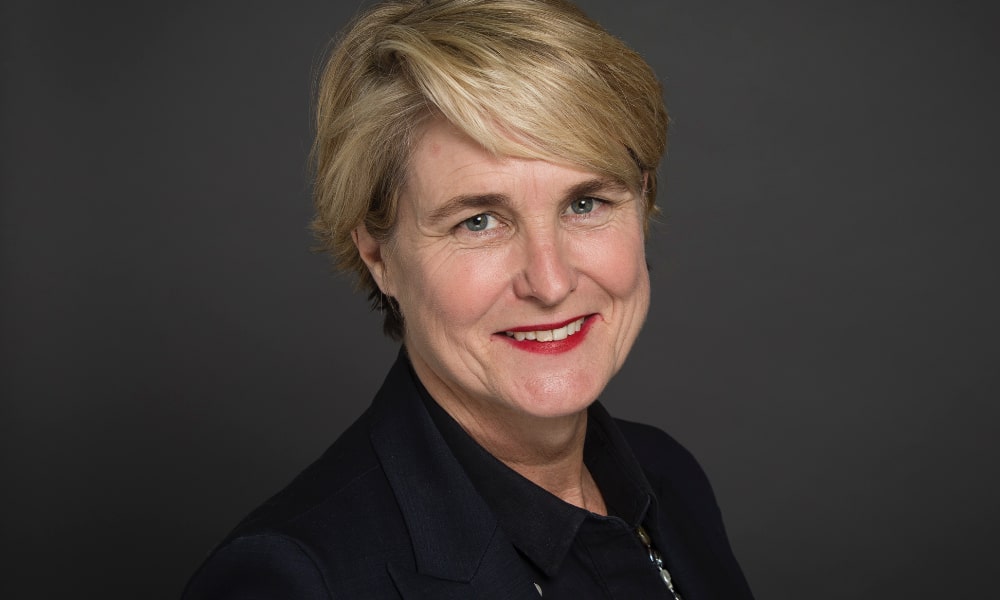 Louise McElvogue has 25 years' global experience working as an executive, board member and consultant specialising in strategy, technology and communications. Louise has worked on more than 30 digital transformations in the United States, Europe and Australia for McDonald's, the NHS, Time Warner, British Gas, hp, News Corp, the ABC, Fairfax Media, BBC and Channel 4. Louise previously worked as a journalist for a range of US, British and Australian outlets including The New York Times, CNN and The Guardian.  
 
Louise's board experience includes Trustee, Sydney Living Museums; Non-executive Director, Whitehawk; Advisory Board, Humanitix; NSW Councillor and Member, Technology and Innovation Governance Panel, Australian Institute of Company Directors; Chair of the Advisory Board, UTS Faculty of Arts and Social Sciences; Member of the Convergence Review Committee, which reviewed media and internet regulation for the Australian Federal Government. 
 
Louise holds a BA Communications from UTS, an MA from Goldsmiths, University of London and is a Graduate of the Australian Institute of Company Directors. 
Special Responsibilities
Member, Nominations and Remuneration Committee
Term expires: 31 December 2022