Executive Leadership Team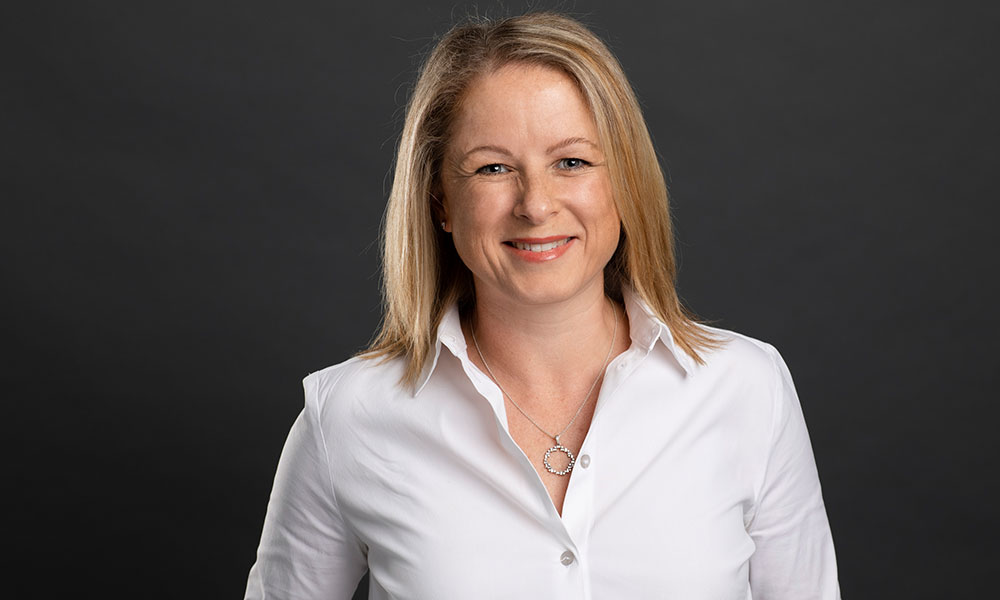 General Manager, Marketing and Communications
Sharon joins the APA with a passion for storytelling and brings a wealth of experience in technology spanning online platforms to web design and the cloud. Her happy place is the space where digital, brand and storytelling meet. She is passionate about creating a connection through story and believes strongly in a content first philosophy.
Prior to taking up the role of GM, Marketing and Communications at the APA, Sharon spent three years with Victoria Police - most recently in the role of Brand & Communications Manager for a significant digital transformation project,  spearheaded the global customer care function for realestate.com.au and spent six years undertaking various Government positions. Throughout her career Sharon has honed her skills in marketing, digital, business operations, project management, customer care management and senior leadership.
Her vision for the APA Marketing and Communications department is to enable the team to build on the solid foundation already in place in innovative and contemporary ways to deliver value to members, support advocacy goals, and educate community on the depth and breadth of physiotherapy.