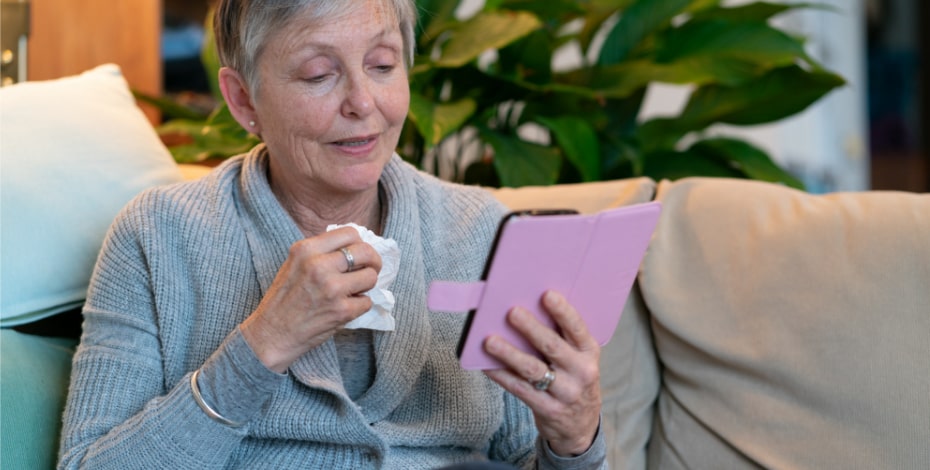 Telehealth - APA Q&A webinars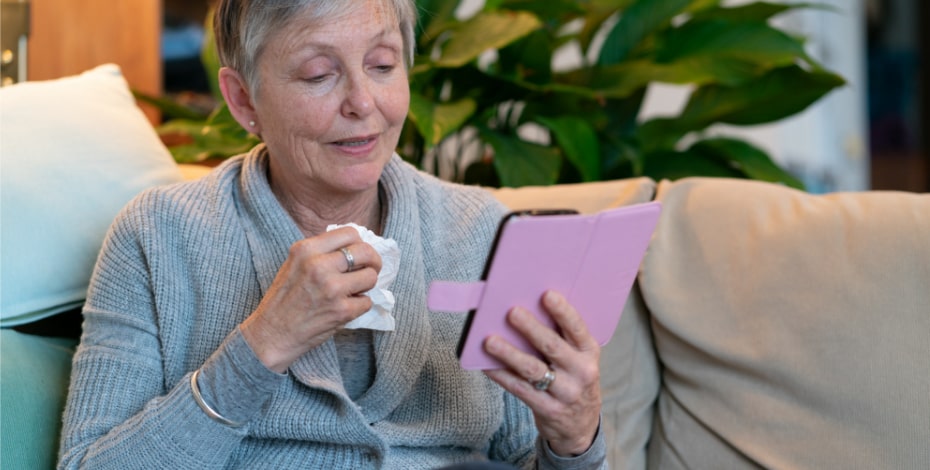 As you may have heard, to assist in the uptake of telehealth during the COVID-19 outbreak, the APA will be providing live Q&A webinars, giving members the opportunity to ask any questions they may have about the provision of this service.
Joining us in responding to these questions will be digital health authority, speaker and author, Karen Finnin. Karen specialises in helping health business owners to take their services online. She also runs Australia's first entirely online physiotherapy clinic.
Due to the overwhelming popular demand for the webinars, two more webinars have been scheduled. Please see the relevant links below to view webinar recordings:
If you are yet to implement your online health service, our endorsed product partner COVIU is offering a 30% discount off video consultation software for a period of three months, as an exclusive offer to members of the APA. This software is specifically targeted at delivering healthcare services online, a service that all of us need during these times we find ourselves in. For details of the offer, please visit APA Partner page and click on endorsed product partners tab to locate COVIU information.
This page has been updated 3 April 2020