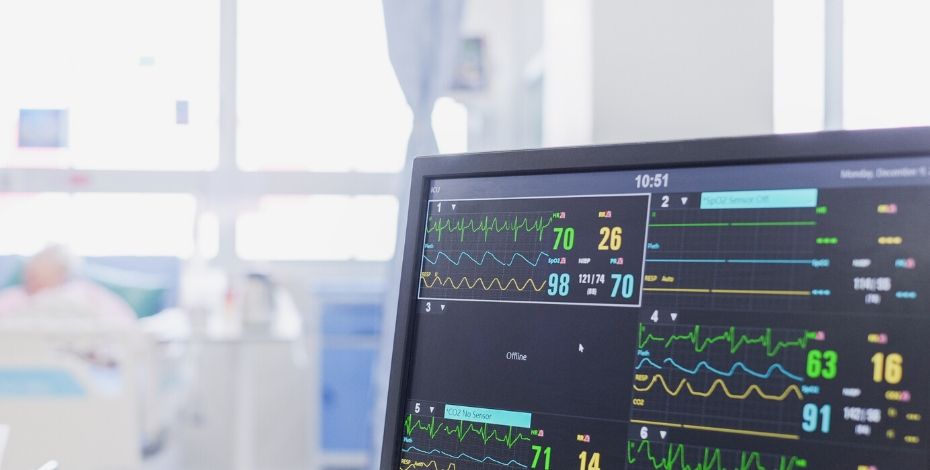 Latest training for physios on the front line in the fight against COVID-19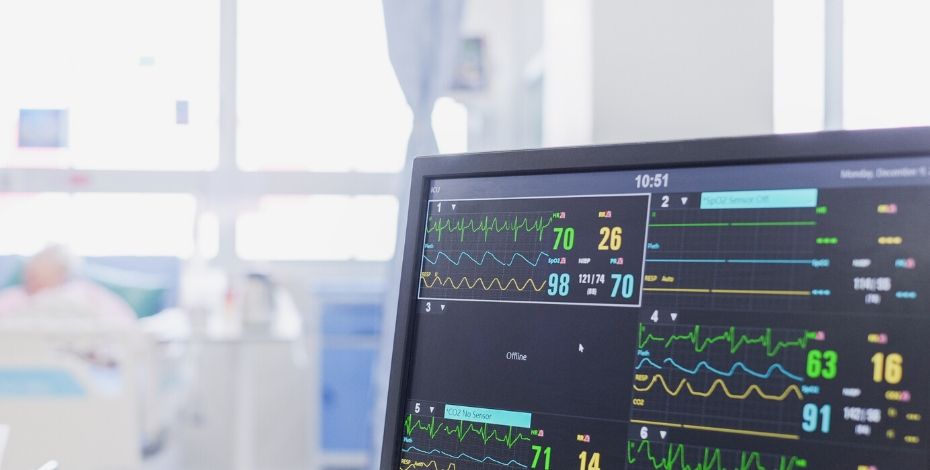 APA and NSW Health partnerto provide world class training to physiotherapists on the front line in fight against COVID-19
The Australian Physiotherapy Association (APA) and NSW Health are partnering to provide important training for hospital physiotherapists working to combat COVID-19.
As NSW Health ramps up its response to the current health crisis, physiotherapists was deployed to provide specialised care to patients with COVID-19. Over 350 registered NSW Health physiotherapists with previous experience in intensive care have registered with the Health Education and Training Institute (HETI) and undertook virtual training by the APA on 28 and 29 March.
Andrew Davison, NSW Chief Allied Health Officer says "The intention is that upskilling Physiotherapists will help more efficiently wean patients off much needed ventilators and improve patient positioning to optimise oxygenation and patient outcome. Physiotherapists and all allied health clinicians, are an essential part of the multidisciplinary team and response to treat and support patients with COVID-19"
The training has been developed by leading cardiorespiratory intensive care physiotherapists from around Australia. NSW Health physiotherapists will provide vital support as part of the multidisciplinary team in the critical care environment, assisting patients with respiratory performance, weaning from ventilators and pulmonary rehabilitation. Hospitals will use this training to support practical skills of physio in ICU.
APA National President Phil Calvert says, "Physios are already highly skilled in providing intensive care and respiratory support – we're fine-tuning their skills to respond to this current crisis to ensure excellent patient care."
NSW Health will make its life-saving training package, developed by the APA, available nationally for other states and territories.
For more information about this course click here.