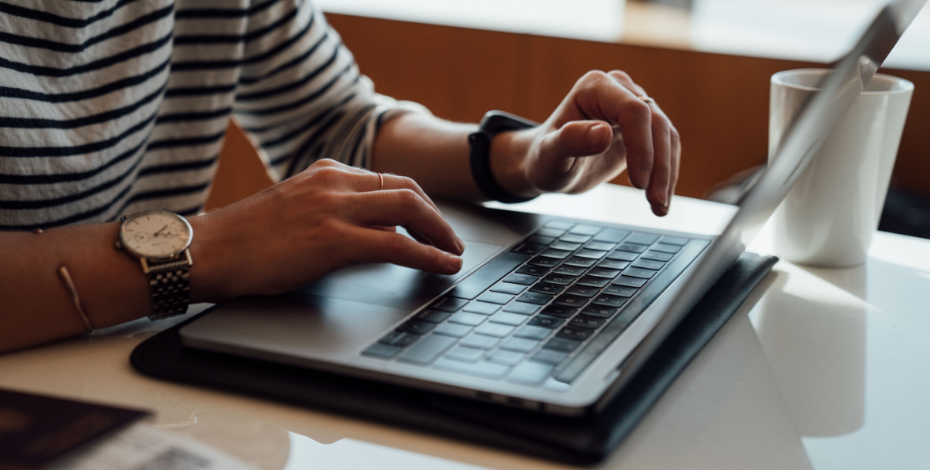 Physio patients embrace telehealth services in fight against COVID-19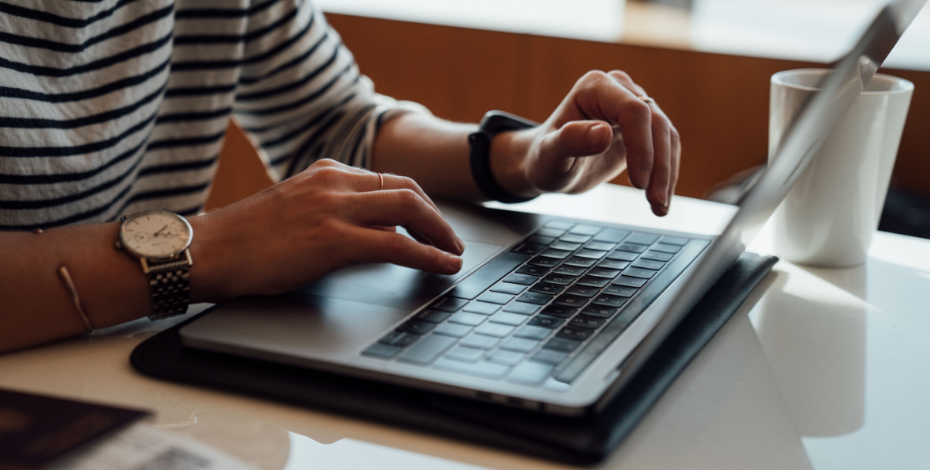 Australian physiotherapists have welcomed an increase in calls from patients wanting to take up telehealth consultations, in particular from vulnerable groups, including those aged over 70, pregnant women and people living with chronic health conditions.
For patient Marg Thomas who has knee osteoarthritis, her physiotherapy telehealth appointments have proven vital in keeping her moving and as pain free as possible.
Marg's regular gym-based strengthening program was abruptly halted as coronavirus quarantine measures came into effect, leaving her without a regular opportunity to maintain her strength program or seek advice from her physio.
Marg says "The idea of not being able to do my physio strengthening program was particularly worrying, and for a couple of weeks when I didn't do anything I definitely noticed a loss of muscle tone. I was terrified of going backwards after all that I had achieved, so the option of a regular telehealth appointment with my physio and advice on how to maintain and progress my exercise program has been a great comfort."
APA National President Phil Calvert says the uptake of physio telehealth is a significant win for patients and practitioners and a testament to the value and efficacy for a wide range of conditions.
"The ability to provide this care to a wider range of people who really need to maintain their treatment, either because they are doing rehab post-surgery, or because they have an acute need for physio assessment and exercise prescription, is so important and will markedly reduce the strain on emergency departments at this difficult time."
"Social distancing has encouraged the community to adapt to using virtual communication platforms to stay connected. The rapid take up of telehealth services is another example of how quickly we are all learning to do things differently."
Mr Calvert said that several health funds, including Medibank, BUPA and NIB, have committed to physio telehealth rebates beyond the initial criteria agreed with the peak health insurance body, allowing physios to determine the conditions that can be treated based on clinical judgement and their individual scope of practice.
"This is a fantastic example of a strong collaborative effort to make sure that the most vulnerable in our community can continue to receive vital ongoing health care in the face of the COVID-19 crisis," he said.