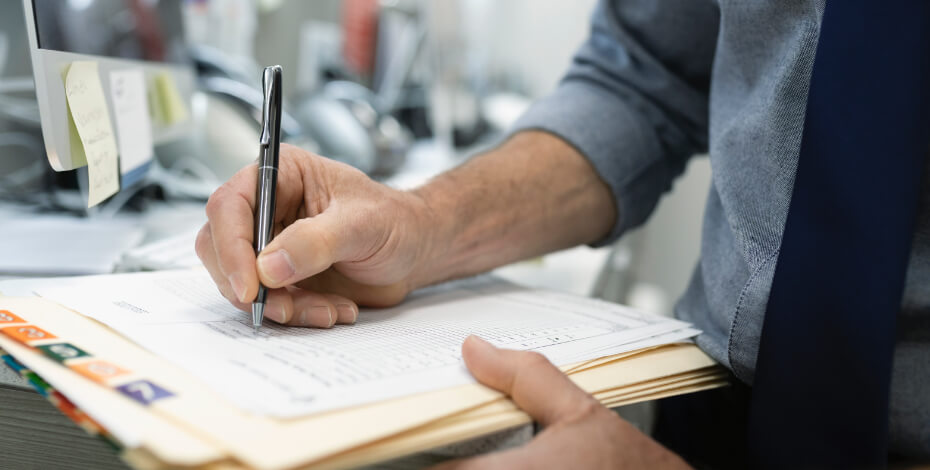 The Australian Physiotherapy Association (APA) acknowledges the concerns raised by the Australian Medical Association (AMA) in its Private Health Insurance Report Card 2019 but wants to shift the focus to funding for evidence based preventive health measures and best practice contemporary models of care.
APA National President Phil Calvert says that physiotherapists have welcomed the review of private health insurance, but it is missing a vital addition. "Transparency of costs and better value are of course fundamental elements of a sustainable health system. We know that our hospitals are groaning under the strain of increasing numbers of consumers requiring complex and emergency care. If we're serious about building a sustainable system, there must be focus on funding health care treatments that prevent illnesses from becoming chronic, long term issues."
"Consumers need access to first line treatments that we know work, services like physiotherapy exercise programs for hip and knee osteoarthritis which can avert up to 70 per cent of cases from progressing to surgery; physio interventions for primary musculoskeletal injuries that stop them from becoming chronic; funded telehealth consultations for consumers living in rural and remote regions of Australia who would otherwise not be able to access physiotherapy, or whose delayed access to physio creates chronic health problems."
The APA is a member of and has contributed to several strategically important health think tanks to support the refinement of the health sector. The APA has representation on the federal government steering committee for the National Preventive Health Strategy, whose mandate is to improve the health of Australians of all ages through early intervention, better information and targeting modifiable risk factors.
APA members also contributed to the National Strategic Action Plan for Pain Management and is in consultation with Pain Australia to roll out its recommendations for increased access to evidence based physiotherapy in recognition of its essential role in effectively managing chronic pain.
We are also in regular discussions with Private Healthcare Australia and individual funds to advocate strongly for evidence based preventive health treatments.
Mr Calvert says, "There is genuine opportunity for private health insurers to support evidence-based care to improve consumer health outcomes and reduce the cost burden. We believe funded preventive health management options are critical to achieving a sustainable, accessible health system."
"Consumers want to access affordable treatments that keep them out of hospital and avoid disease chronicity. Physiotherapy can do that for many conditions; let's fund it appropriately."
Phil Calvert is available for further comment.  
Related tags