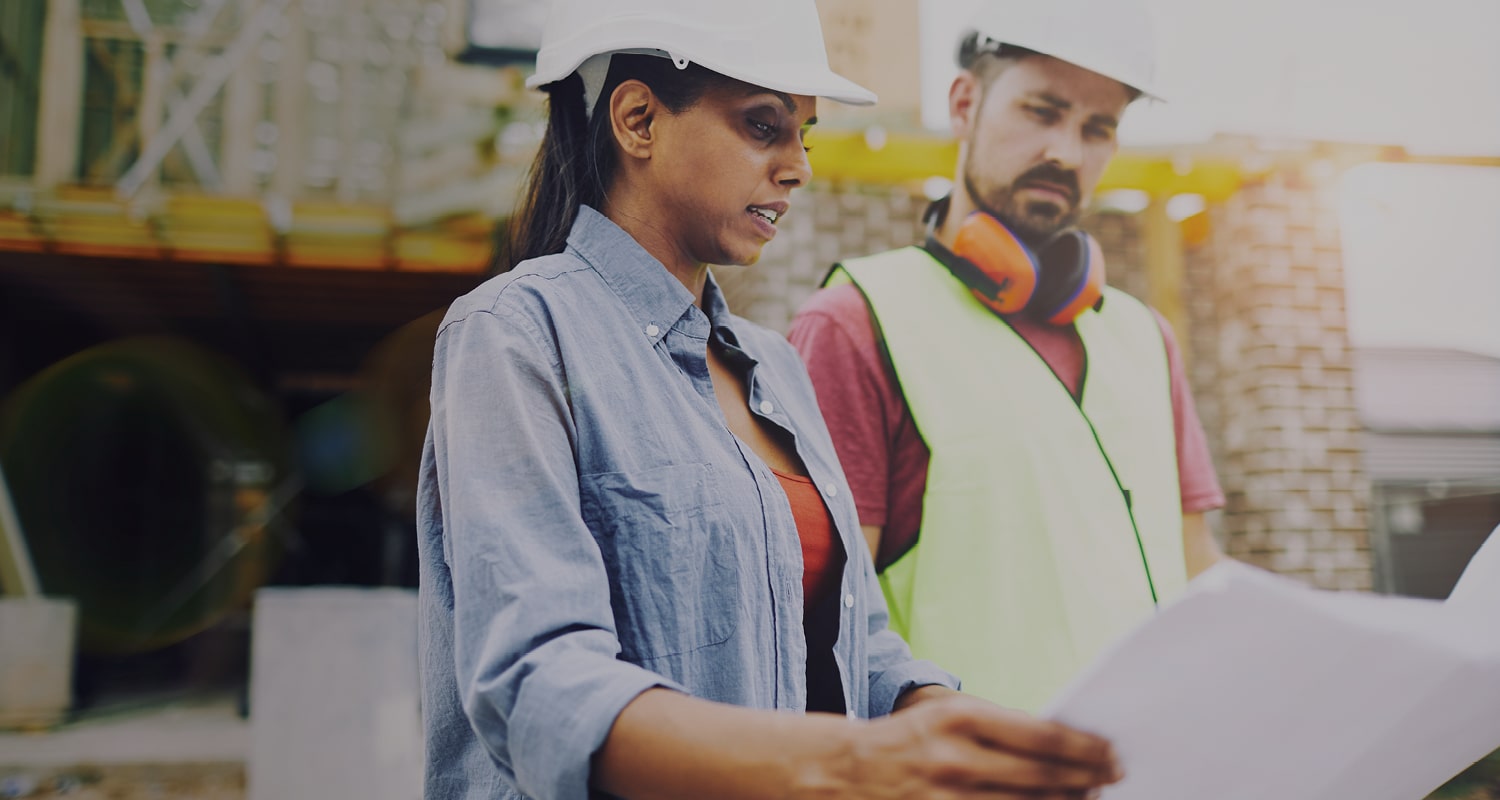 The well-being of the nation's tradies is vital to our economy, the community and their own families, so keeping them healthy, mobile and pain free is the priority of the Australian Physiotherapy Association (APA) initiative Tradies National Health Month.
For the month of August, the APA is again putting a focus on the importance of tradies health and wellbeing, raising the awareness of the effects of physical demands on their health, and encouraging tradies and their employers to take positive steps towards better health outcomes.
Research conducted on behalf of the APA1 confirmed that being a tradie is physically demanding as the result of the intensity and repetitive nature of their work, revealing that 60 percent of tradies often have aches and pains as a result of their job.
These findings were supported by WorkSafe Victoria, who report that 'tradies account for 60 percent of all injury and muscle disorders across all occupations2', with joint, ligament and musculoskeletal injuries the most common.
APA research1 highlighted that two-thirds of tradies agreed that they would be more inclined to stretch or warm up before starting work if their employer prioritised it.
National Chair of the APA Occupational Health Group, Deb Sutherland said that the prevention of injury and early treatment are two vital elements of boosting tradies health and wellbeing, with both employers and physiotherapists acknowledged as playing a critical role.
"Whether it is completing worksite risk assessments, providing tradies with treatment, or education and advice on what can be done at work to manage and reduce the risk of injury, physiotherapists have an important part to play in ensuring tradies are in the best physical and mental shape possible throughout the day."
"There is no health without mental health and 20 percent of tradies surveyed reported mental health issues as a result of workplace issues. Physiotherapists are often a first point of contact for tradie injuries and are in a position to identify signs of poor mental health, provide support and encourage seeking appropriate professional help," she said.
1 Tradies Health Survey 2019 – prepared by Empirica Research for the Australian Physiotherapy Association
2 WorkSafe Victoria, Get the right tools to build a safe workplace
For further information or to speak with Deb Sutherland, please contact Noel McMahon, APA Senior Communications Advisor on (03) 9092 0810 or email APA.media@australian.physio
Related tags