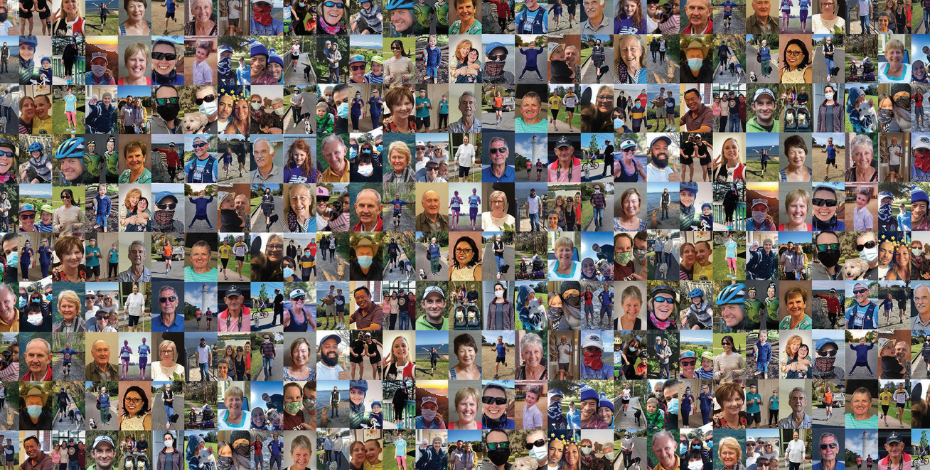 The Australian Physiotherapy Association's (APA) realisation of the historic milestone of 30,000 members has been praised by National President Scott Willis as a testament to the Association's commitment to the profession, and the importance of its essential role in looking after the health needs of the Australian community.
"As the peak body representing the interests of Australian physiotherapists and their patients, the APA is committed to professional excellence and career success for our members, which translates into better patient outcomes and improved health conditions for all Australians."
"Physiotherapists are committed to helping people of all ages get the most out of life. Working as a team with doctors, and other health professionals to plan and manage treatment for a patient's condition, to assist them to recover from injury, improve their general wellbeing, reduce pain and stiffness, increase mobility and prevent further injury."
"The way our members and organisation rose to the challenges of the past 18 months and continue to adapt in our interaction with our communities has clearly shown the importance of physiotherapy as an essential service."
 "The past year has challenged, mobilised and transformed the profession like never before but despite the uncertainty that affected every part of our lives during the COVID 19 pandemic, it has also brought out the best in our profession as our members continue to serve the health needs of Australians in a very different world."
"The achievement of this membership milestone is the result of the Association's commitment to the profession through strong advocacy, investing in our members and an unwavering support in the toughest of times."
"We look forward to continuing to advance the profession and grow our membership into the future. So, thank you to everyone for your continued commitment to the physiotherapy profession and your support of the health and wellbeing of our communities," Mr Willis said.
 -ENDS-
Scott Willis is available for further comment.
Related tags