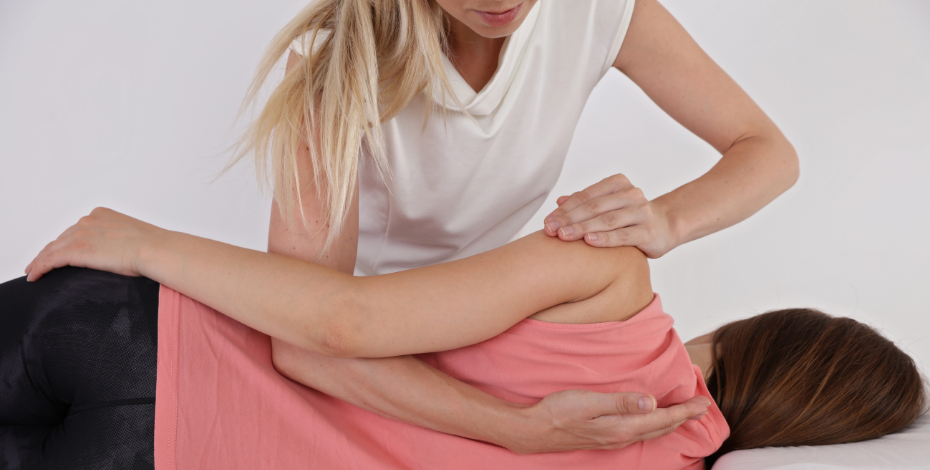 The Australian Physiotherapy Association (APA) has raised concerns with the Victorian Government about the impact of the ongoing restrictions which severely limit access to physiotherapy care.
At present, physiotherapy care in private practice can only be provided to critical patients and is not available to patients not meeting that threshold.
Many patients with chronic diseases, musculoskeletal conditions and pain are unable to access care. What was initially slated to be a two week period of severe restrictions has been extended by several weeks with no definite end in sight.
APA Victorian President, Tom Hindhaugh, said the ongoing COVID-19 crisis and the withdrawal of necessary face-to-face physiotherapy care is having a significant negative impact on many Victorians.
"We are particularly concerned about patients who really rely on physiotherapy for their wellbeing but who have been unable to access it for many weeks now because they don't meet the criteria."
"The cumulative effect of denying access to face-to-face care is growing to a worrying point. Our members are worried about not only the deterioration of physical conditions, but the exacerbation of mental ill health that goes with it."
Mr Hindhaugh said that a more sustainable approach needs to be found that keeps the community safe but ensures care is able to be provided where needed.
"We are supportive of the Government's work to manage the spread of COVID-19.  We now urge the Victorian Government to consider the full picture and loosen the restrictions impacting access to healthcare."
"Physiotherapists are best placed to judge who needs their care at this time.  We're asking that we be permitted to exercise our professional clinical judgement in determining the most appropriate method of care delivery for our patients. We request the Government revises the restrictions to allow physiotherapists to offer face-to-face care to those who need it."
-ENDS-
Tom Hindhaugh is available for further comment.
Related tags