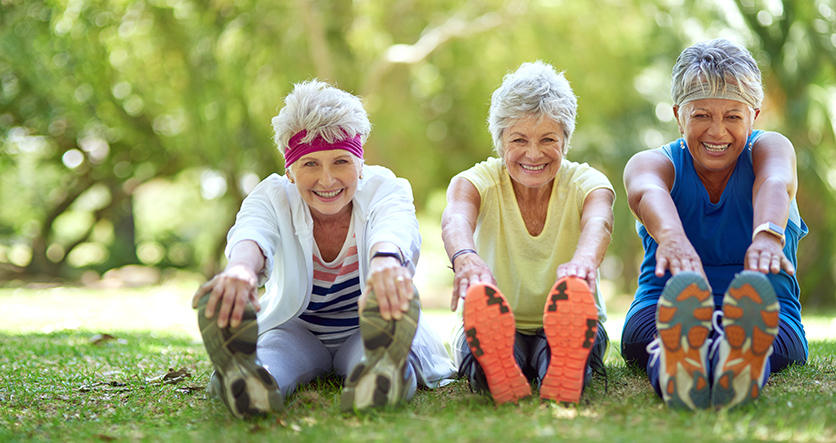 The MOMEMTUM 2017 physiotherapy conference is welcoming several international speakers to Sydney this week who are experts in their respective fields. One of these is New Zealand based UK researcher, lecturer and physiotherapist Associate Professor David Nicholls from Auckland University of Technology, who will present the national gerontology keynote address on the future of aged care physiotherapy.
David's research areas focus on the history of physical therapy and rehabilitation, postmodern theory, critical pedagogy and philosophy of embodiment and movement. In the face of an ageing, increasingly ill population, David's national keynote address to gerontology physiotherapists will discuss how the profession can grow and adapt to care for some of the most vulnerable members of our community.
He will look at ways the profession can adapt, including looking at holistic notions of health and illness. The aged care sector is being constantly redefined, and new technologies such as augmented reality, on-demand genetic therapies, robot-assisted living and 3D-printed prosthetics point to a future where traditional rehab therapies may become redundant, or much less utilised. David says physios should be in an ideal position to take advantage of these changes in aged care. "(Physios) are respected orthodox professionals, diagnosticians, specialists in movement and activity, experienced with a wide range of co-morbidities, and autonomous practitioners", he says.
Associate Professor David Nicholls will be available for interview at MOMENTUM 2017.
What: Searching for a safe harbour – the future of aged care physiotherapy
Who: Associate Professor David Nicholls
Where: MOMENTUM 2017 Physiotherapy Conference International Conference Centre Darling Harbour, Sydney
When: 1.15 – 2.00pm Thursday 19 October (room C3.6)
Visit the website to find out more about MOMENTUM 2017.
The full conference program can be downloaded here.
Related tags