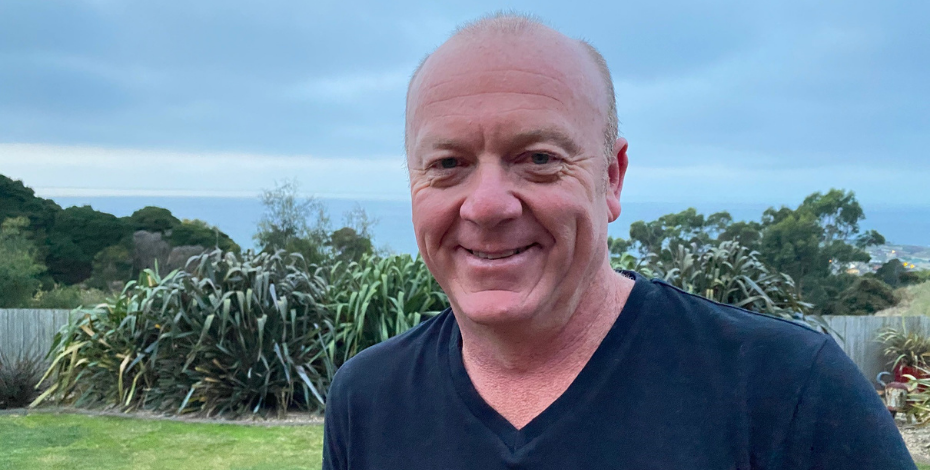 Growing up in the Western suburbs of Sydney, Indigenous man, Scott Willis' ambition was discouraged by schoolteachers, who told him he'd never reach his goal of becoming a physiotherapist.
A goal born of a childhood knee injury, which opened his eyes to the unique importance of the profession.
"It really opened my eyes into what the physiotherapy profession looks like, how it intersects in so many different areas, and how rewarding it would be to be part of a health profession."
Today, Mr Willis is the National President of the Australian Physiotherapy Association.
But getting there wasn't an easy path to travel.
Read the full article in The Health Times here.
Related tags