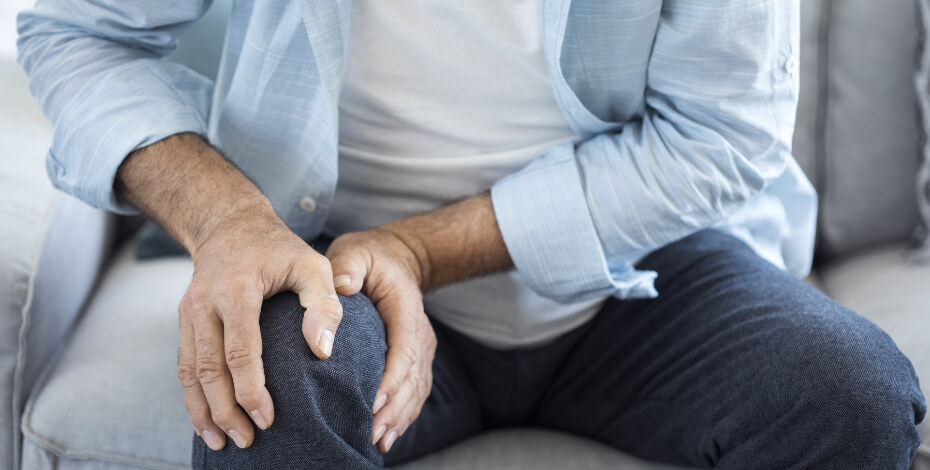 Osteoarthritis (OA) affects almost 10 per cent of the Australian population – more than 2.2 million people – and costs the health system $2.1 billion annually. Non-surgical care delivered by physiotherapists using a prescribed exercise program, education and weight management support can substantially delay or prevent two thirds of knee replacement surgeries occurring in Australia each year, saving between $120 and $300 million.
New research funding from the Medical Research Future Fund (MRFF) will allow La Trobe University academic and APA member Dr Christian Barton to determine the benefits of improved access to physiotherapy led education and therapeutic exercise for people with knee OA who have been referred for surgical management.
Dr Barton will determine whether physiotherapy care can reduce the number of Australians on wait lists for knee surgery, as well as determine whether surgery can be avoided or significantly delayed by implementing a prescribed physiotherapy exercise and education program alongside weight management support if applicable. 
Dr Barton says, "Most Australians with knee OA don't receive appropriate care to manage it. Too many people are going into surgery without even attempting exercise first, which in the majority of cases will be their best option. Our research shows that one of the biggest barriers to receiving appropriate care is lack of funding and support services from physiotherapists and other allied health professionals, yet the surgical option is fully funded."
"Our research will look at how improved access to physiotherapy led care can delay or even negate the need for surgery. We will also evaluate the impact of this care on patients' quality of life and pain, and look at the potential cost saving in reducing the need for surgery, pain medications and other treatments."
The MRFF funding will commence early in 2020. The APA is contributing to the funding pool, which along with La Trobe University and other in kind hospital and community health partners will total approximately $1.7 million.
-ENDS-
Dr Christian Barton is available for further comment or interview.
Related tags