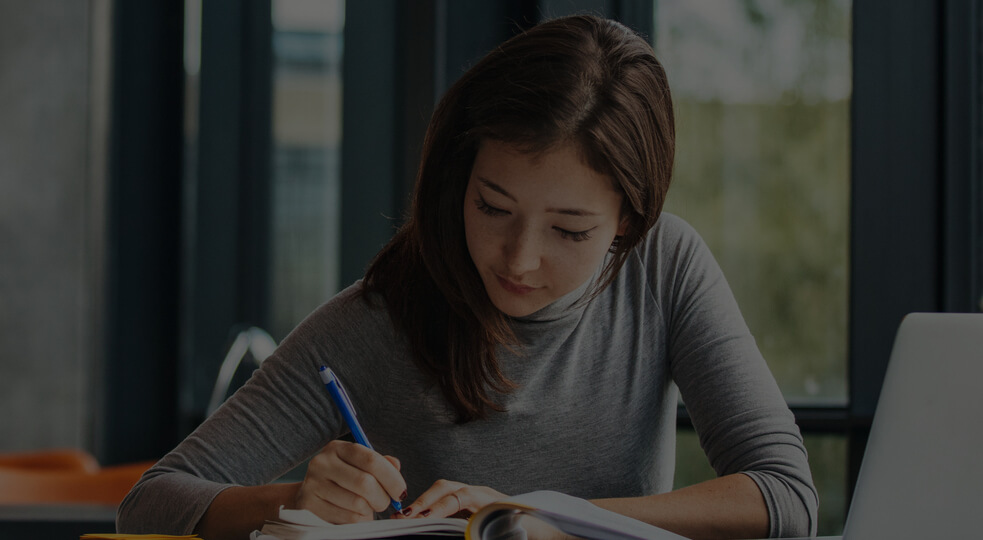 New health research published in the latest issue of the Journal of Physiotherapy includes a study on the intensity of exercise needed for people living with cancer to improve mobility and reduce fatigue, as well as a study on the benefits of massage for people competing in Ironman triathlons.
The Australian Physiotherapy Association's (APA) Journal of Physiotherapy publishes local and international scientifically rigorous, clinical research in physiotherapy to demonstrate its role in improving health and wellbeing outcomes.
'From lung cancer physiotherapy management, to outcomes for people with anterior cruciate ligament (ACL) ruptures, the latest Journal of Physiotherapy is a snapshot of the breadth of scope and calibre of research in the field,' said editor Mark Elkins, who is also a co-director of the Centre for Evidence-Based Physiotherapy and an Associate Professor at the University of Sydney.
'These studies have important health implications for patients, physiotherapists and other health practitioners.' 
In the second issue for 2016, the following studies have been published:
Related tags