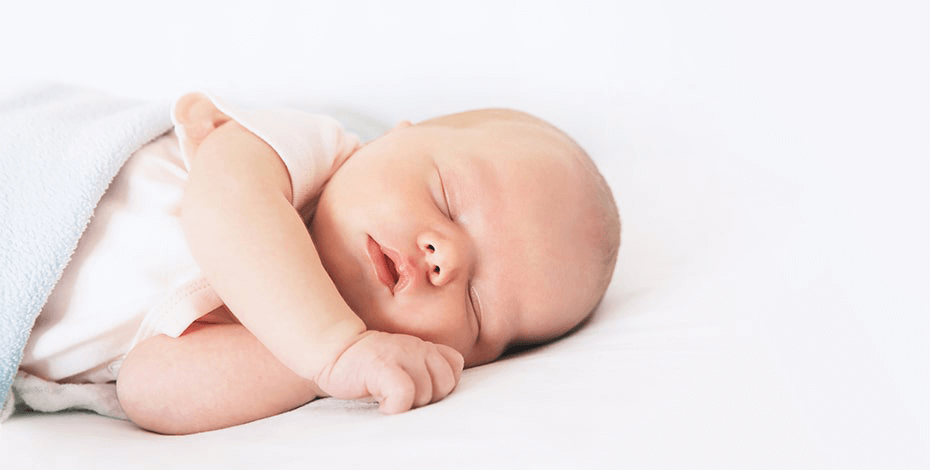 The Australian Physiotherapy Association (APA) has echoed the Chiropractic Board of Australia's concern following the release of a video showing a chiropractor manipulating the spine and neck of a baby.
APA National President, Phil Calvert, warned there is no scientific evidence to support any spinal manipulation of infants, stating "the sort of treatment exposed by the video poses a significant risk of harm. It is unnecessary and unacceptable."
"It's frightening to think that any health practitioner could be practicing in such a manner – it's dangerous and it's a fruitless expense."
"Everyone in the health sector has a duty to provide safe, evidence-based treatment, and the APA supports any steps that the Australian Health Practitioner Regulation Agency takes to stamp out reckless and incompetent patient care. Those that are acting in an unsafe manner must be censured from treating children completely."
Chair of the APA Paediatric group, Nicole Haynes, recommended that regardless of the type of practitioner, parents and guardians seek additional information before treatment commences.
"Some basic questions should always be asked and are as simple as: do I need this treatment, what are the risks, are there simpler, safer options, what happens if I don't do anything, what are the costs?"
About paediatric physiotherapy care in Australia:
physiotherapists are qualified, registered health professionals who use research and evidence to improve the health of patients
APA paediatric physiotherapists facilitate natural movements and treat babies and young children using exercises, positioning, and gentle stretches, which is current best practice and based on latest research 
APA paediatric physiotherapists have an in-depth knowledge of all aspects of development, and have the clinical assessment, reasoning and intervention skills for best practice management of acute, non-acute, lifelong and life limiting conditions 
physiotherapists are governed by national law and stringent regulations, workplace rules and guidelines 
GPs refer more patients to physiotherapists than any other healthcare profession, demonstrating the reputation the profession has in healthcare 
other specialist physiotherapists and physiotherapists with extensive experience, knowledge and skills across a sub-discipline area, for instance musculoskeletal and neurological physiotherapy can effectively engage and review individual treatment plans among children, and act in the capacity of a consultant and be involved in the management of complex cases.
-ENDS-
APA National President, Phil Calvert and APA Paediatric chair, Nicole Haynes are available for further comment.  
Related tags