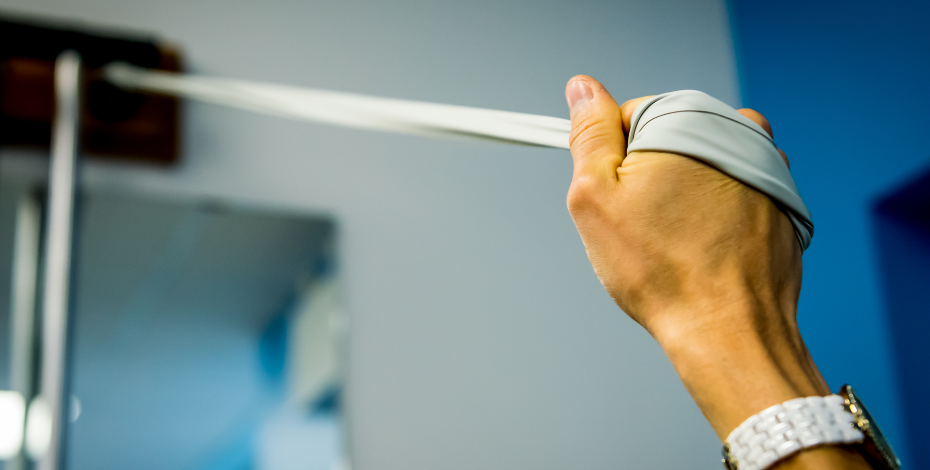 Dear sir/madam,
Australia has one of the best health systems in the world, but it is under threat. The ongoing and systemic underinvestment into primary healthcare – the whole of primary healthcare – will jeopardise the gold standard health system we value so dearly.
Primary healthcare is made up of various disciplines – medicine, nursing, dentistry, pharmacy and allied health. The latter, is a significant part of our health system and for many Australians, the most important part of their healthcare. Allied Health is made up of professionals like physiotherapists, occupational therapists, podiatrists and many others, and together they are a 200,000 strong workforce in Australia.
Yet, over the years, while other parts of our health system have been rightfully nurtured and supported by various governments, allied health has been ignored and suffers from chronic underinvestment and lack of recognition of its value.
This year, the Australian Physiotherapy Association released an independent report by the Nous Group about the economic value of physiotherapy. It showed that physiotherapy interventions were effective and cost-efficient, producing substantial net benefits to both patients and the gamut of funders that finance physiotherapy services. Yet, the appetite to capitalise on this opportunity seems to be lacking.
Last week, the government announced the write-off of HECS debts for nurses and general practitioners who are willing to work in rural and remote areas. A great move by policy makers to incentivise the re-distribution of nurses and GPs to areas that have always struggled to receive good healthcare. But this workforce distribution problem exists in allied health too. In remote communities, where the burden of chronic disease is much higher than in urban areas, professionals like physiotherapists should play a vital role in prevention, the management of disease and improvement in quality of life.
As our country opens up post-COVID, we see resources and support being provided to GPs and pharmacists to protect their workforces through subsidised Personal Protective Equipment (PPE). We applaud this, while asking ourselves why the allied health workforce, and our patients, aren't worth protecting. There are many other examples of health policies and programs that have led us to such reflections.
With scientists predicting more pandemics in the future, coupled with an escalation of natural disasters in coming years, we have an opportunity and obligation to reinforce our health system through the provision of effective healthcare and efficient use of government funds. The nurturing of our allied health sector is a long-overdue necessity.
Scott Willis
National President, Australian Physiotherapy Association
Related tags