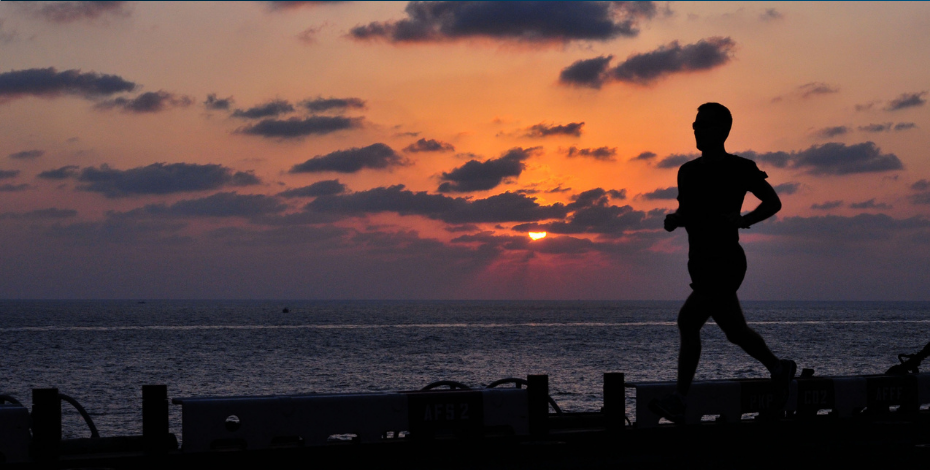 The Productivity Commission Inquiry Report on Mental Health released this week has identified the clear links between poor physical health and mental health conditions. Physiotherapy is ideally positioned to deliver vital support in a person-centred approach. The APA joins calls for improvements in the ways GPs connect Australians with other services within and beyond the health system.
APA Chair of Mental Health group Jo Connaughton says the report's note that physical health neglect can lead to worse mental health outcomes is an important step to redress the imbalance in mental health care.
"Physiotherapists often work with patients presenting with a range of co-morbidities, both mental and physical. Treating these clients in a way that also supports their mental health is so important. In particular, physio's often see patients living with complex, chronic pain conditions which, when treated appropriately, can create a huge difference in their motivation, engagement in their communities and ultimately their health. Physios inherently understand the value of this holistic approach."
"Almost one in five Australians experience some form of mental illness in any given year, with many not receiving the treatment or support they need. This often results in neglected physical health, leading to a vicious downward spiral which affects family life, education, work and social connections."
"It's really important that we understand that treating the person as a whole will lead to the best health outcomes. The focus on physical health should equal that on mental health for the best outcomes."
While welcoming the report's findings, APA National President Phil Calvert says more can be done to address the links between physical pain and mental illness.
"We know that Australians living with severe mental illness live on average 10 to 15 years less than those without, usually because of significant physical comorbidities, so involving physiotherapists in their care, who understand the importance of preventive health management, makes complete sense. Physio's work within many multidisciplinary health care teams, so let's ensure they're also part of a patient's mental health care team too."
-ENDS-
Jo Connaughton and Phil Calvert are available for further comment.
Related tags