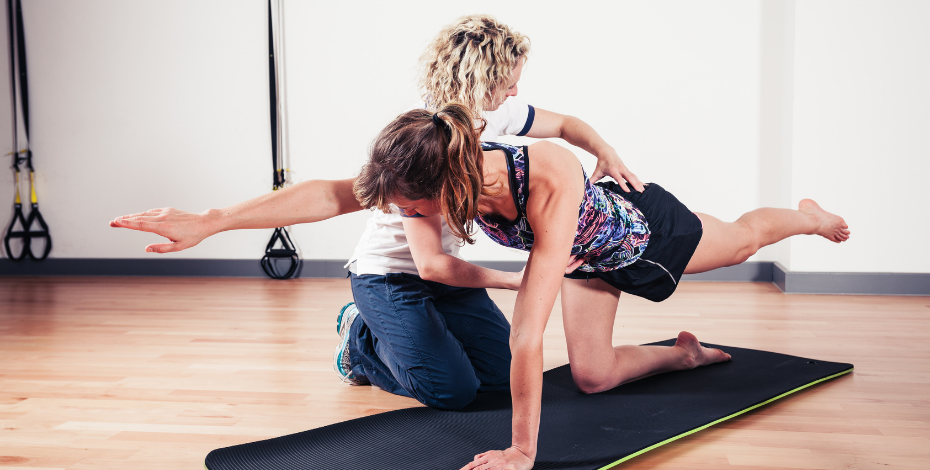 The Australian Physiotherapy Association (APA) says the recent lockdown across the Perth and Peel regions of Western Australia (WA) - which allowed physiotherapists to only treat via telehealth - caused significant loss of revenue for physiotherapists without qualifying for government assistance.
Perth physiotherapist Tim Barnwell said that his practice had suffered significant losses during the four-day snap lockdown that he would not be able to recoup.
Tim said, "We are 80% down in revenue on the previous week. This is a massive impact for us, and will be incredibly difficult to recover from without support payments from the government. If a business was listed under the emergency management act as unable to operate, then surely that same business should be allowed to apply for the support grants. Stopping businesses who were made to close from applying for the grants from the beginning, just doesn't seem right."
APA National President Scott Willis has questioned the sensibility of the government's omission of allied health in the Small Business Lockdown Assistance Grant, particularly given that face-to-face physiotherapy care was not deemed essential, significantly impacting the income of many practices, and the health of many West Australians.
"Physiotherapy is an essential service. The Federal Government recognised physiotherapy as such last year when the country first went into lockdown. The WA Government's Small Business Lockdown Assistance Grant is intended to help businesses most severely impacted by the recent four day lockdown, but physios are losing tens of thousands of dollars with no aid, no recognition and no support from the WA government.
"The health directive to engage in telehealth only significantly impacts on businesses, and physio practices are no exception to that. We have to be smarter about how we support businesses in these situations, and learn from the experiences of other states.
"Physios are highly trained professionals, and even though we advocated strongly for the ability to see critical patients face-to-face, we diligently followed the telehealth-only directive. Not qualifying for assistance is another blow to allied health, and is one our physios and their patients are paying significantly for," said Mr Willis.
The APA is fully supportive of reasonable lockdown measures to limit the spread of COVID, but the implications for physios of such harsh lockdown rules are too great.
"We're simply asking the government to ensure all businesses forced to shut or severely limit services during these lockdowns, are supported appropriately."
-ENDS-
Scott Willis is available for further comment.
Related tags