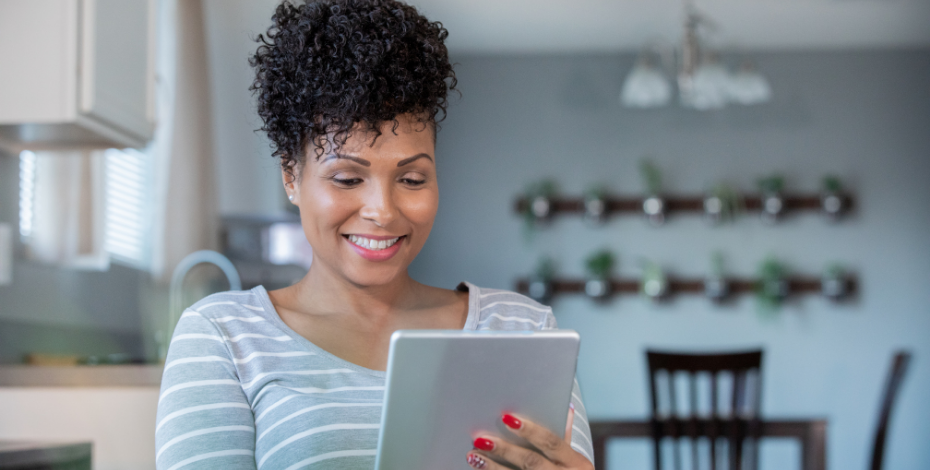 Today's announcement by Federal Health Minister Greg Hunt that telehealth will be funded permanently is welcome news to the Australian Physiotherapy Association (APA) and its members. APA members have reported appropriate client uptake and a high degree of satisfaction with telehealth, particularly during COVID-19 restrictions.
APA National President Phil Calvert says, "The announcement of ongoing MBS funding for allied health services will give physios another tool in their significant repertoire to deliver a range of vital services to Australians."
'Ongoing health funding that covers both in-person and telehealth service delivery will allow Australians to choose what is best for their needs, in conjunction with their clinician. There will always be a place for in-person care, but demand for health consultations via video is definitely growing. It will lead to better outcomes for our communities and the health sector as a whole."
Earlier this year the APA partnered with researchers from the University of Melbourne, University of Queensland and Flinders University to gauge the effectiveness of telehealth during COVID-19. Preliminary results showed the majority of Australians who used physio telehealth were satisfied. Key results included:
94% of patients found telehealth easy to use
90% of patients felt safe using telehealth
87% of patients thought telehealth was convenient
80% of patients were satisfied with telehealth as a form of treatment
The final report will be published in March 2021.
Related tags