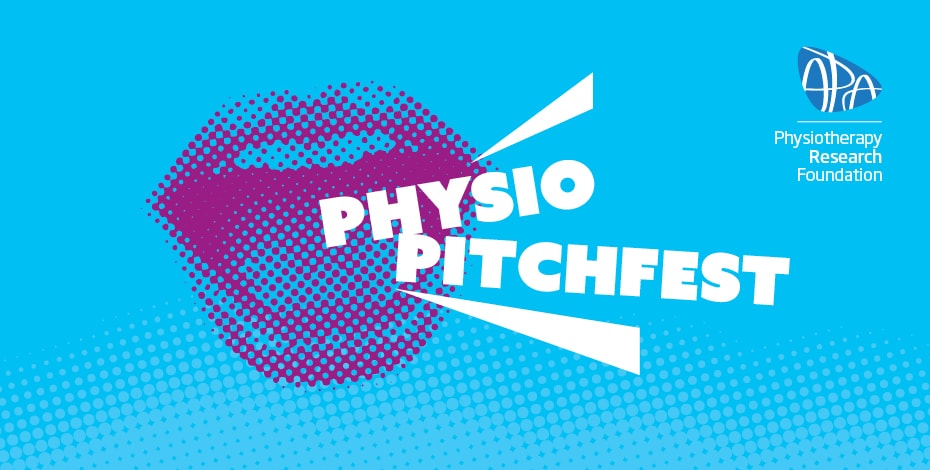 An injury reducing football boot, a physio chatbot and a new orthosis for the rehabilitation of upper limb injuries are some of the novel ideas vying to take out the Australian Physiotherapy Association (APA)'s inaugural 'Physio Pitchfest' and $15,000 to support further development of their idea.
Funded by the Physiotherapy Research Foundation (PRF), Physio Pitchfest will take place during the APA's national TRANSFORM conference in Adelaide on Friday, 18 October.  
APA National President Phil Calvert says the event is about empowering members to transform physiotherapy practice and improve patient wellbeing through innovation.  
"As the peak professional body for physiotherapists in Australia representing more than 27,000 members, two of our key focus areas are advancing the profession and driving innovation in physiotherapy care for the benefit of all Australians.
"Physiotherapists are driven to find new and better ways to help their patients reduce their pain, recover faster from injury and manage their conditions so that they can enjoy a better quality of life.
"We were really excited by the depth and range of ideas we received as part of the Pitchfest program, which we feel is reflected in the final five shortlisted innovations. We're delighted to be able to foster innovation in the profession and look forward to supporting the winner to help change people's lives for the better."
A panel of judges will adjudicate the Pitchfest, which will be emceed by James O'Loghlin of ABC TV's New Inventors.
For more on the finalists, visit: https://australian.physio/inmotion/prf-pitchfest-promoting-innovation.
-ENDS-
Phil Calvert is available for further comment.  
Related tags