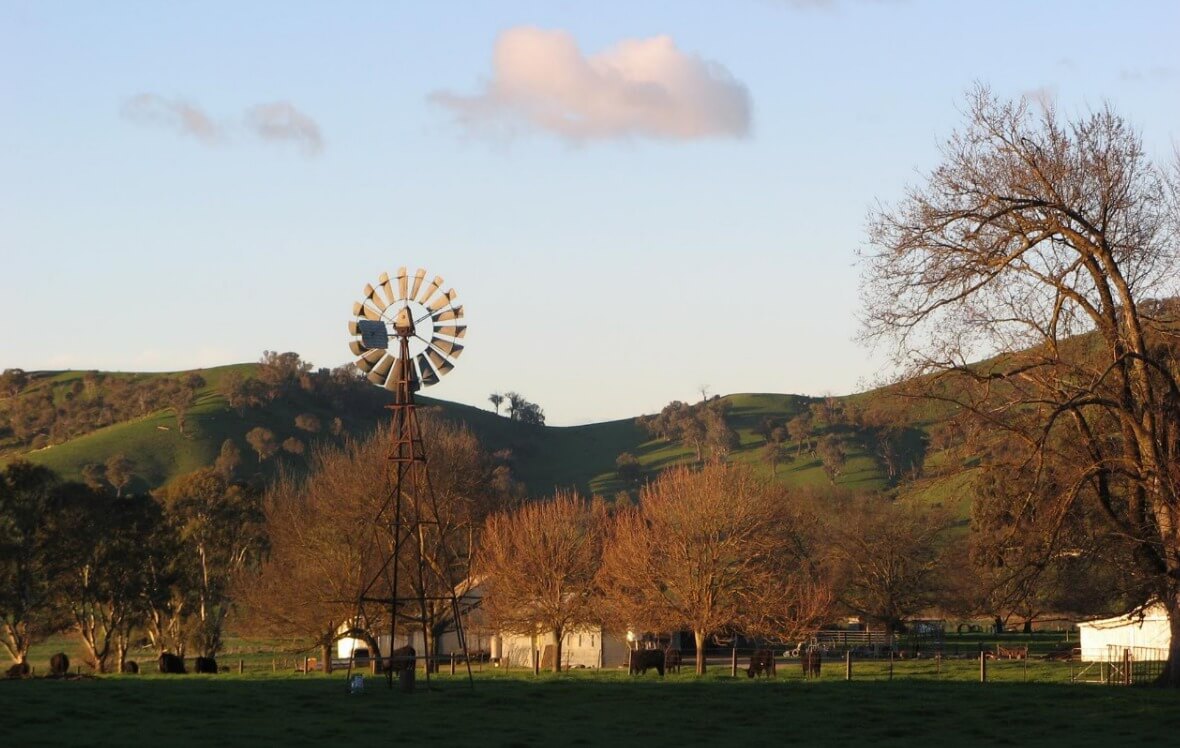 The federal government's announcement of a Medicare rebate for people living in rural and remote areas to access psychological services via telehealth, i.e digitally enabled means, must also be replicated for physiotherapy consultations.
The APA welcomes the announcement made last week, which will allow the bulk of psychological sessions subsidised under the Better Access program to be conducted via telehealth. However, the question must be asked – why has this not also been made available for physiotherapy consultations?
Telehealth consultations improve outcomes for rural and remote Australians for a range of health conditions and reduce accessibility barriers as well as the burden on the health system by timely treatment interventions.
APA National President Phil Calvert reiterated his strong support for telehealth consultations, saying 'Why should rural Australians be at a health disadvantage simply because of their geography? We know that digital health consultations are effective, which is why the government has taken this step to provide rebates for rural telehealth psychology services. We need to make Medicare funding standard for physiotherapy telehealth consultations also.'
Recent Australian research from two different studies shows that digital health consultations provide beneficial outcomes for patients living in rural and remote areas, and for those who have mobility issues.
A physiotherapy study by APA members on the effectiveness of a digitally delivered exercise program for people living with chronic knee pain showed improvements in pain and physical function. Both participants and physiotherapists were highly satisfied with the treatment, with one physiotherapist saying, 'I had a very positive experience with this study. I would rather embrace a new method if it's proven to be successful than to continue doing something old.'
Additionally, a study led by APA physiotherapist Rita Hwang at Brisbane's Princess Alexandra Hospital and The Prince Charles Hospital, showed that tele rehabilitation is as effective for improving exercise capacity, strength and quality of life in patients suffering chronic heart failure as traditional hospital outpatient rehabilitation. It also found that patients were much more likely to attend their rehab sessions when they were delivered by video as opposed to having to come into an outpatient clinic.
The Medicare Review offers the opportunity for the federal government to provide funding for physiotherapy telehealth consultations, as it has done for psychology services. It must be instigated for the health and wellbeing of rural Australians.
Related tags