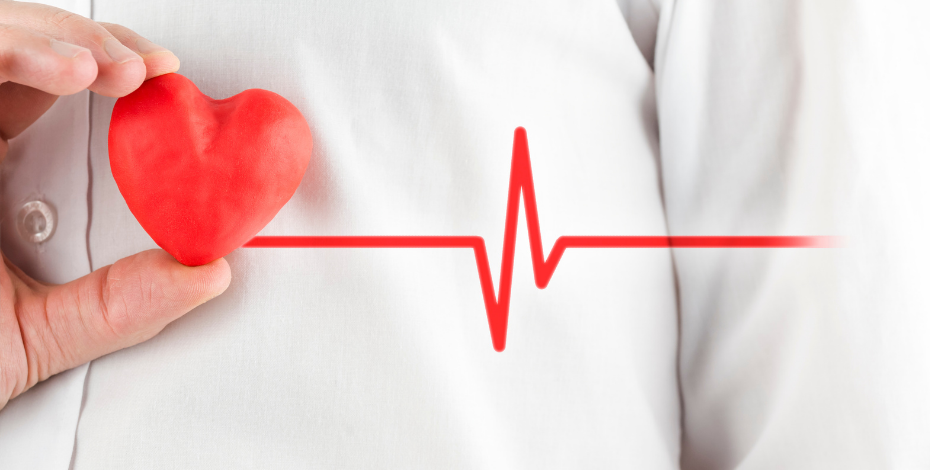 The Australian Physiotherapy Association (APA) today reiterated its call for a transformational national plan to address critical workforce shortage issues in healthcare, beyond simply increasing numbers of doctors and nurses. Optimal care relies on multidisciplinary teams working together and leveraging the skills of a range of health professionals.
Transforming the health system requires a national workforce policy solution that includes incentives to drive strong skills growth alongside policies that improve efficiencies by advancing team-based care.
APA National President Scott Willis says national leadership that endorses the necessary policy shifts and, places real value on the work and skills of all healthcare professionals is crucial.
"Valuing skills must be core to the response to attract the best staff and skill mix possible to strengthen quality of care and improve quality of life for patients," Mr Willis said.
"There is an urgent need to invest in the primary care workforce to deal with increasing demands on our health system. This is particularly critical in terms of addressing an increased disease burden and current backlogs from care delayed during the COVID-19 pandemic.
"Building capacity and harnessing the skills of the entire health workforce is central to addressing these increased demands. Reform through new models of care, which will improve equity of access for our priority populations, is key, but can only work if we have the workforce ready to implement them.
"We have spent so much time planning but despite these plans, we remain very much at the beginning of the health reform journey. New national plans developed with the sector including in prevention, obesity, mental health as well as an unfunded plan in primary care, provide a starting point for the next government but unfortunately, the supply crisis is happening right now across most disciplines, with physiotherapy being no exception.
"We need a national plan, strengthened data and systems to undertake needs analysis, and a focus on skill supplementation through channels such as skilled migration, to address the supply crisis in the short-term. We have seen the effects of policy inaction in aged care and the ineffective iterative reform approach in disability. When will we see action and real reform that addresses workforce shortages and truly places the patient at the centre of care delivery?" Mr Willis said.
The APA has called for a greater focus on ensuring sustainable supply and distribution of the physiotherapy workforce to optimise access and address needs in its Federal Election statement, Physiotherapy: A Path to Better Care which specifically calls for:
A National Allied Health Workforce Strategy encompassing needs assessment and targets for rural physiotherapy workforce growth.
Policy to financially incentivise physiotherapy into training and practices where they are needed most.
Funding for an advanced skill pathway to support physiotherapists to upskill to meet a need in their community.
-ENDS-
Scott Willis is available for comment.
Related tags