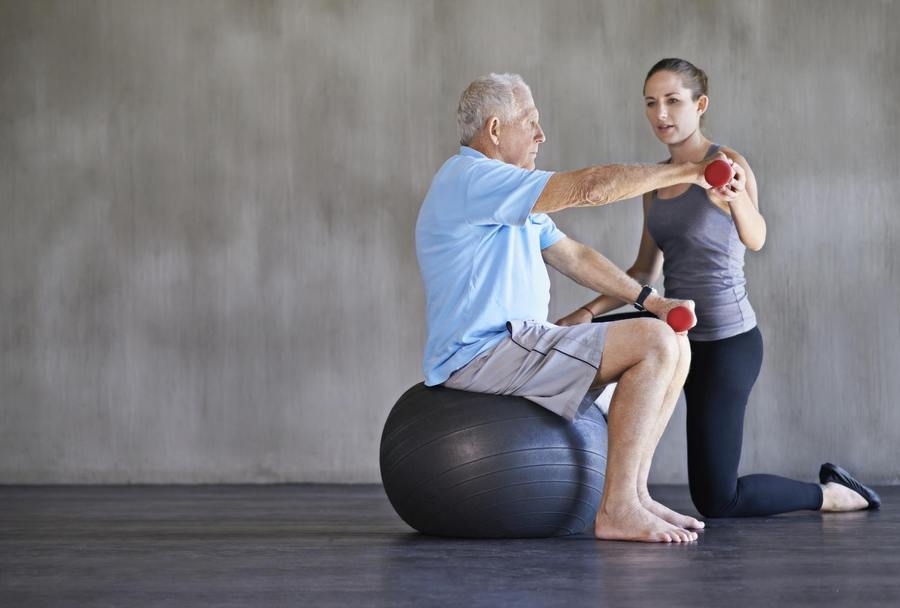 The Australian Physiotherapy Association (APA) is calling on major political parties ahead of this month's state election to commit to world class rehab hospital facilities for patients recovering from surgery and stroke.
In order for this to occur genuine investment in physiotherapy services is imperative.
In 2015, the previous Labor Government announced its decision, under Transforming Health, to close the Repatriation General Hospital (RGH) and Hampstead Rehabilitation Centre (HRC), and integrate their rehabilitation services into the Flinders Medical Centre and The Queen Elizabeth Hospital (TQEH) respectively.
Since that time, a succession of plans and proposals to effect the transfer of HRC rehabilitation services to TQEH have come to nought, largely due to a lack of real consultation with physiotherapists and other allied health clinicians. This has resulted in substandard facilities for patients at a critical time in their rehabilitation. Three years later, there have not been any firm commitments or satisfactory plans to accommodate the HRC's general rehabilitation services; the latest announcement to upgrade TQEH, to the tune of $270 million, made no mention of general rehabilitation services.
APA South Australia Branch President Martin Van der Linden is concerned for the welfare of some of the state's most vulnerable patients, saying "The previous Government assured South Australians that these state-of-the-art rehabilitation facilities would be replicated—including dedicated gyms and hydrotherapy pools—when transferred to Flinders and TQEH. These assurances must be honoured if we are to deliver on our promise of world class care for patients recovering from stroke, brain injury and other major surgeries."
"The new government will reap significant financial windfalls from the sale of the RGH and HRC sites. A commensurate budget must therefore be allocated to maintain these world class rehabilitation services, in full, within the acute hospital setting."
Meanwhile, the RGH has closed, and rehabilitation facilities have been transferred to the Flinders Medical Centre campus. This has not been without its own issues. The hydrotherapy pool already has a number of identified deficiencies which must be rectified.
The APA calls on all major political parties to commit to meaningful and genuine consultation with senior physiotherapists and other allied health clinicians throughout the planning and implementation stages for the building works and service transition.
Other areas the APA is calling on the incoming state government to commit to include:
Physiotherapists in Emergency Departments
Advanced scope physiotherapy roles across SA Health
Improved country health IT capacity
Public sector career pathways for physiotherapists
Seven day roster entitlements and better leave conditions.
Martin Van der Linden is available for interview or further comment. The APAs detailed letter of request to the major political parties for improving the health outcomes for South Australians can be viewed here.
Related tags