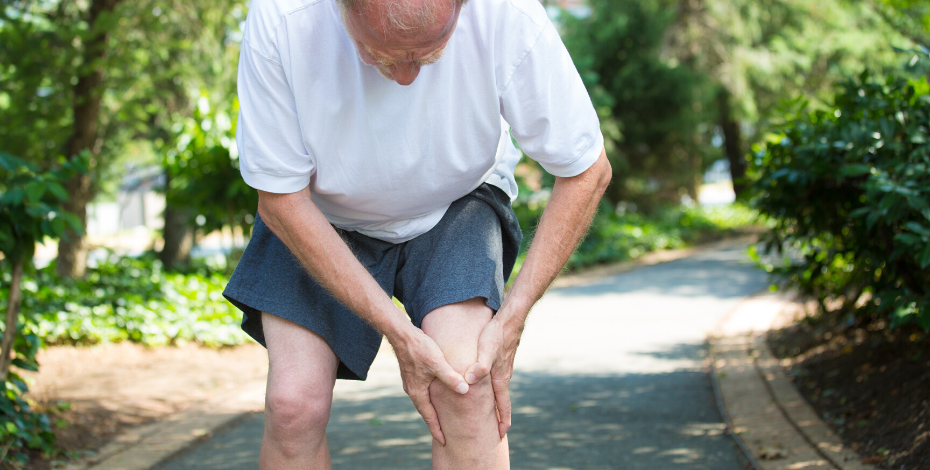 Australians suffering moderate to severe knee osteoarthritis (OA) who take part in a structured pre-surgical physiotherapy program could avoid surgery altogether and save the health system more than $300 million a year, according to a new research analysis conducted by Monash University and La Trobe University researchers.  
More than 56,000 Australians are estimated to live with the debilitating effects of severe knee OA in Australia, a figure predicted to reach more than 69,000 by 2029. The physiotherapy-led program involves 12 weeks of treatment consisting of exercise therapy, education, use of insoles, dietary advice and analgesia.
Up to 68 per cent of Australians due to undergo surgery could avoid it altogether as a result of the program.
Lead researcher, physiotherapist and Associate Professor in the School of Public Health and Preventive Medicine at Monash University Ilana Ackerman said, "Paying for comprehensive physiotherapy care for people before they undergo surgery would lead to savings to the Australian health system if just one in 12 participants avoided surgery. The savings would obviously be far greater if more people avoided surgery, which we expect would be the case."
APA National President Phil Calvert also reiterated the need for non-surgical management for Australians considering total knee replacements as a result of OA. "While this particular data modelling is new, the concept of successful physio treatment prior to surgery is not. We've talked about this for some time now. Our health system needs to keep up to date with what the research is clearly showing, and that is funding for physio treatment before people even consider costly surgical options."
"In many cases it is easier for consumers to access post-surgical physio treatment than it is to access this care to avoid surgery. That is simply ludicrous. This is a win-win for consumers and the health system. The government and health funds need to get on board."
Related tags