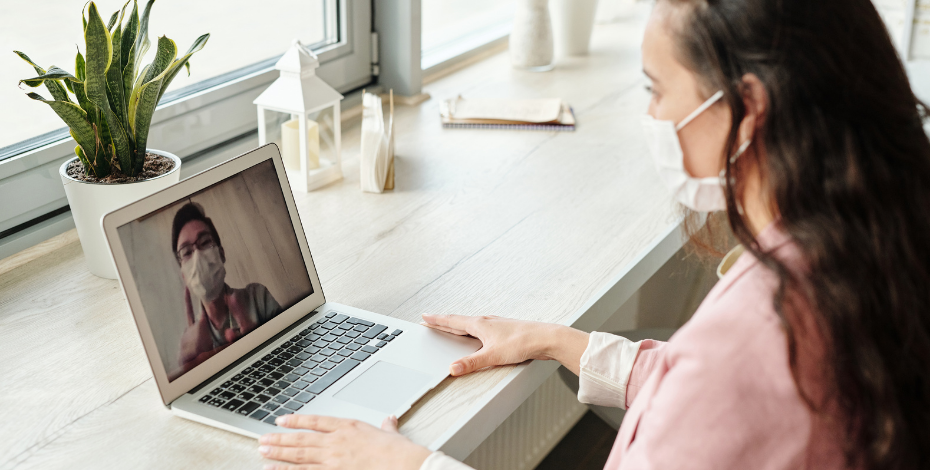 The Australian Physiotherapy Association (APA) welcomes the Australian Government's announcement on Thursday of an extension to Medicare subsidies for telehealth services until March 31, 2021.
APA National President Phil Calvert says, "The extension will support the physiotherapy profession to continue to deliver vital services using telehealth. The preliminary results of our ongoing research into the effectiveness of telehealth shows that the majority of consumers accessing telehealth feel safe and secure during and after the consultation."
Mr Calvert says the evaluation overwhelmingly shows that telehealth services are equivalent to in-clinic care for many consumers. "Consumers who accessed telehealth services were seeking services for a chronic condition and had an established relationship with the provider for that condition – telehealth is particularly well suited to such circumstances."
The APA's evaluation also found that consumers are driving demand for a hybrid model of telehealth and in-person care into the future. Despite enjoying the convenience and accessibility of telehealth, it is clear there is still value attached to in-person care. The suite of activities represents a solid foundation for developing a safe and effective framework for the delivery of future telehealth services.
Mr Calvert says, "The extension is timely. This week the APA brought together many stakeholders to discuss the benefits and future application of telehealth. The APA would endorse permanent funding for telehealth services to continue this work into the future."
-ENDS-
Phil Calvert is available for further comment.
Related tags