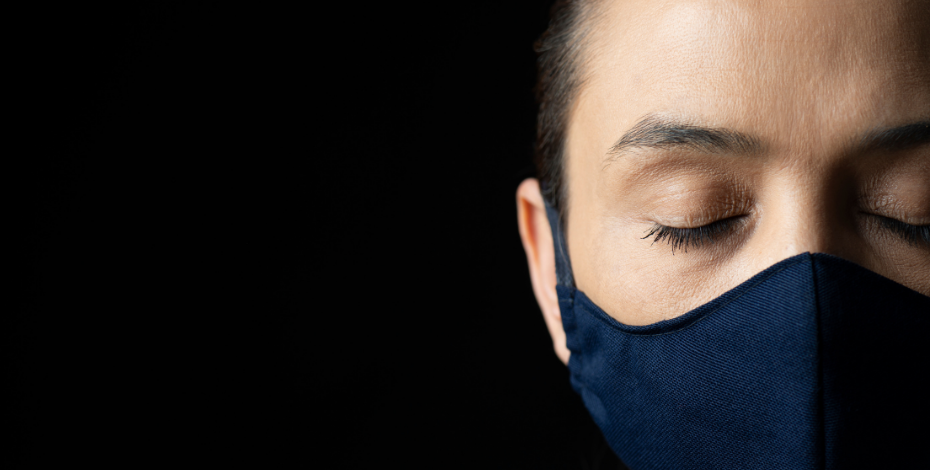 The Australian Physiotherapy Association (APA) urgently calls on the Victorian Government to enable access to financial relief for healthcare businesses forced to restrict service delivery during the current circuit-breaker lockdown.
Victorian private sector physiotherapists are restricting their practice to essential services only in a bid to help curb the spread of COVID-19 as they have done throughout the pandemic. This commitment to the health and wellbeing of our communities has however, resulted in a significant financial impact for many private physiotherapy practices. Support from the Victorian Government is vital to ensure their ongoing viability and ability to continue to play a crucial role in the delivery of high quality healthcare.
 "We thank the Victorian Government for allowing patients to continue to access urgent face-to-face care physiotherapy care during the current Victorian lockdown and ask the government to enable access to business support programs for our Victorian practices so they may continue to deliver quality care," says APA Victorian Branch President Tom Hindhaugh.
"Private practice physiotherapists, along with other allied health providers, were denied the ability to access the business support programs in previous lockdowns as health was not an eligible sector despite practices being completely closed. They continued however, to incur significant costs such as wages and rent despite being unable to generate revenue or receive government support.
"After the difficulties of last year, the circuit-breaker lockdown in February, and the many restrictions placed on allied health private practice, many are continuing to find themselves in financial difficulties which will be exacerbated even further by this, and any future lockdowns.
The APA strongly urges the Victorian Government to include healthcare businesses who are being forced to significantly restrict services in its list of sectors eligible for assistance. It is imperative that such assistance is accessible and communicated publicly as a matter of urgency.
-ENDS-
Tom Hindhaugh is available for further comment.  
Related tags