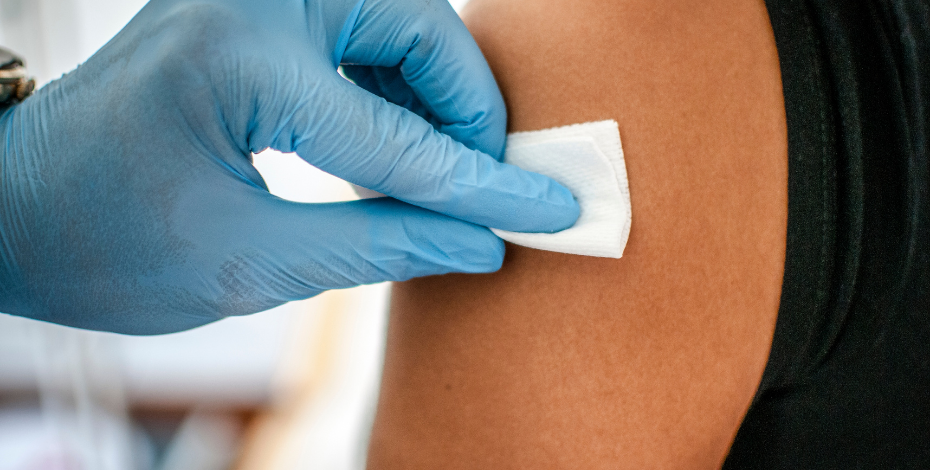 The Australian Physiotherapy Association (APA) is calling on the federal government to ensure the inclusion of physiotherapists as frontline health workers in the priority list for COVID-19 vaccinations.
Incoming APA National President Scott Willis said that it is vital for physiotherapists to be included in the early round of COVID-19 vaccination offers, as their role in frontline health care delivery places them at higher risk of contracting the disease.
"Protecting our frontline healthcare workers must be the government's top consideration when assessing prioritisation of recipients of the COVID-19 vaccine." Mr Willis said.
"Physiotherapists have played a critical role throughout the pandemic in supporting the rehabilitation of critical COVID-19 patients through cardiopulmonary physiotherapy, in addition to their key role in maintaining the health and wellbeing of all Australians."
"Members of our profession are embedded across all aspects of healthcare from aged care, through public hospitals, paediatrics and maternal health, to NDIS, elite sport and private practice."
"Offering early vaccination to physios will also assist in building public confidence in the government's vaccination program."
The APA strongly supports the safe and steady approach to the rollout of the COVID-19 vaccination and urges the federal government to confirm the inclusion of physiotherapists in the Phase 1a group as referenced in 'Australia's Epidemiology and COVID-19 Vaccine Roadmap.' to provide certainty to the profession and our patients.
-ENDS-
Scott Willis is available for further comment.  
For further information, please contact Sharon Oliver, Marketing and Communications General Manager:
M 0412 738 047                        E Sharon.Oliver@australian.physio
Related tags