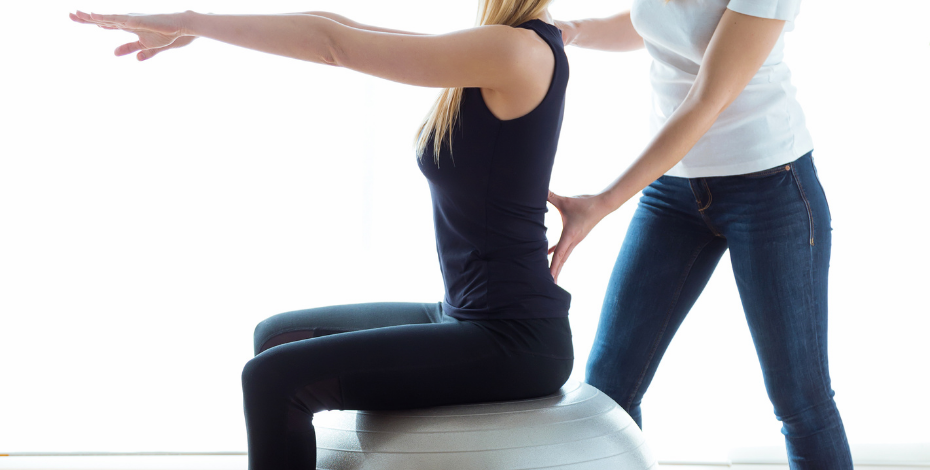 The Australian Physiotherapy Association (APA) is calling on the Andrews Government to urgently reconsider their very limited easing of restrictions in private practice allied healthcare in regional Victoria. 
While hairdressing, beauty services and retail re-open, face-to-face physiotherapy care remains available only for 'essential' purposes. This represents only a modest increase in access compared to previous lockdown restrictions.
"Short-sighted and ill-advised restrictions on access to private practice physiotherapy will continue to leave many Victorians without proper health care", said Victorian Branch President of the APA, Tom Hindhaugh.
"The State Government is prioritising hairdressing and beauty services in regional Victoria over physiotherapy services that relieve pain, improve mobility and independence, and reduce demands on public hospitals and GPs.
The Australian Medical Association (AMA) is sympathetic to these concerns, with the AMA President acknowledging that it is important for patients to have access to physiotherapy in a COVID safe manner during lockdown situations, including face-to-face services where it is clinically indicated.
Physiotherapists are reporting huge backlogs of patients who have not met the criteria to be seen, but whose ongoing lack of access to physio is impacting their wellbeing. Many have chronic conditions that have not been well managed for many weeks.
"Physiotherapists are AHPRA-registered professionals, trained in infection control.  Data shows that physiotherapy in private practice is overwhelmingly safe during COVID-19 outbreaks," Tom Hindhaugh said
The APA is calling on the Victorian Government to recognise that physiotherapy is safe and valuable, and to allow unrestricted access to physiotherapy services. 
"If you can get a haircut, you should certainly be able to get treatment that keeps you healthy and well," Tom Hindhaugh said.
The APA has written to Victorian Health Minister, Martin Foley, requesting an urgent meeting to revise this short-sighted and misguided restriction on physiotherapy services.
Related tags