Discover APA Mentoring
APA Mentoring is designed to take your personal and professional development to new levels and has many advantages for both mentor and mentee.
In 2023, we are building on the overwhelming success of our 2022 mentoring pilot program and are excited to expand our offering with new streams for Women in Leadership, Researchers and Rural and Remote. Hear from two pilot program participants, mentee Jennifer Lohmus and mentor Dr Jennifer Jones as they share their experiences and insights.
APA Mentoring is an exclusive APA member benefit, offered at no additional cost to participants. The program is designed for APA Graduate members, right through to practice principals. Within each stream, mentees are matched with an experienced APA member mentor and supported throughout the year with training resources, videos and group webinars.
All mentors must be registered with Ahpra and have five years or more post-registration experience. Mentors who feel they are suitably experienced are welcome to participate in multiple streams. Mentees are limited to one stream.
Available streams
Graduate
Exclusively for APA graduate members
Designed to kick start your career with the help of an experienced physio
Mentees will be matched with experienced practitioners across various sectors and settings
8 month program
Applications for this stream have closed for 2023
Research
For APA members involved or interested in physiotherapy related research
Mentees will be matched with experienced researchers
8 month program
Applications for this stream have closed for 2023
Women in leadership
For all APA members who identify as women
Designed to support women in or aspiring to be in a leadership position
Mentees will be matched with women who are physiotherapy leaders
8 month program
Applications for this stream have closed for 2023
Rural and Remote
For APA members who are working in rural and remote Australia
Designed to provide in-the-moment guidance, support and connection to our most remote and rural members
Offered 'on demand' – mentees request to connect with mentors from a 'matching pool'
Each connection lasts for up to three months
Applications accepted on an ongoing basis until October 23
Mentors: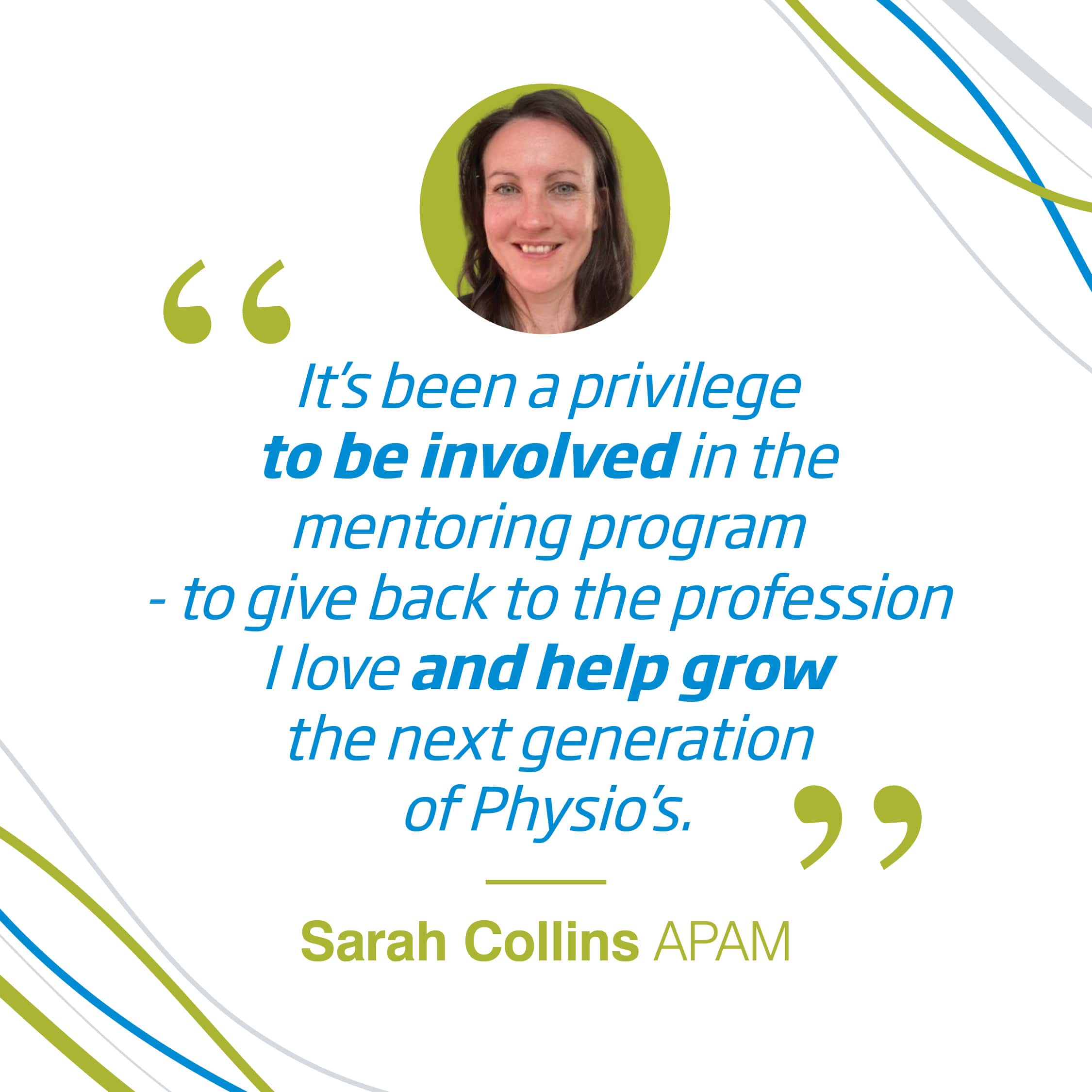 Practising and experienced physiotherapists have so much to offer emerging practitioners. With the right training, anyone can become a valuable and effective mentor. Being a mentor can also be a profoundly rewarding experience and an opportunity to learn, grow and invest in your professional development. Stepping up and choosing to become a mentor can make a difference in myriad ways, inclusive of being able to:
Shape the leaders of tomorrow
Give back to the profession
Develop your leadership and interpersonal skills
Challenge yourself and gain a new perspective
Expand your professional network
Work towards your CPD requirements.
Mentees: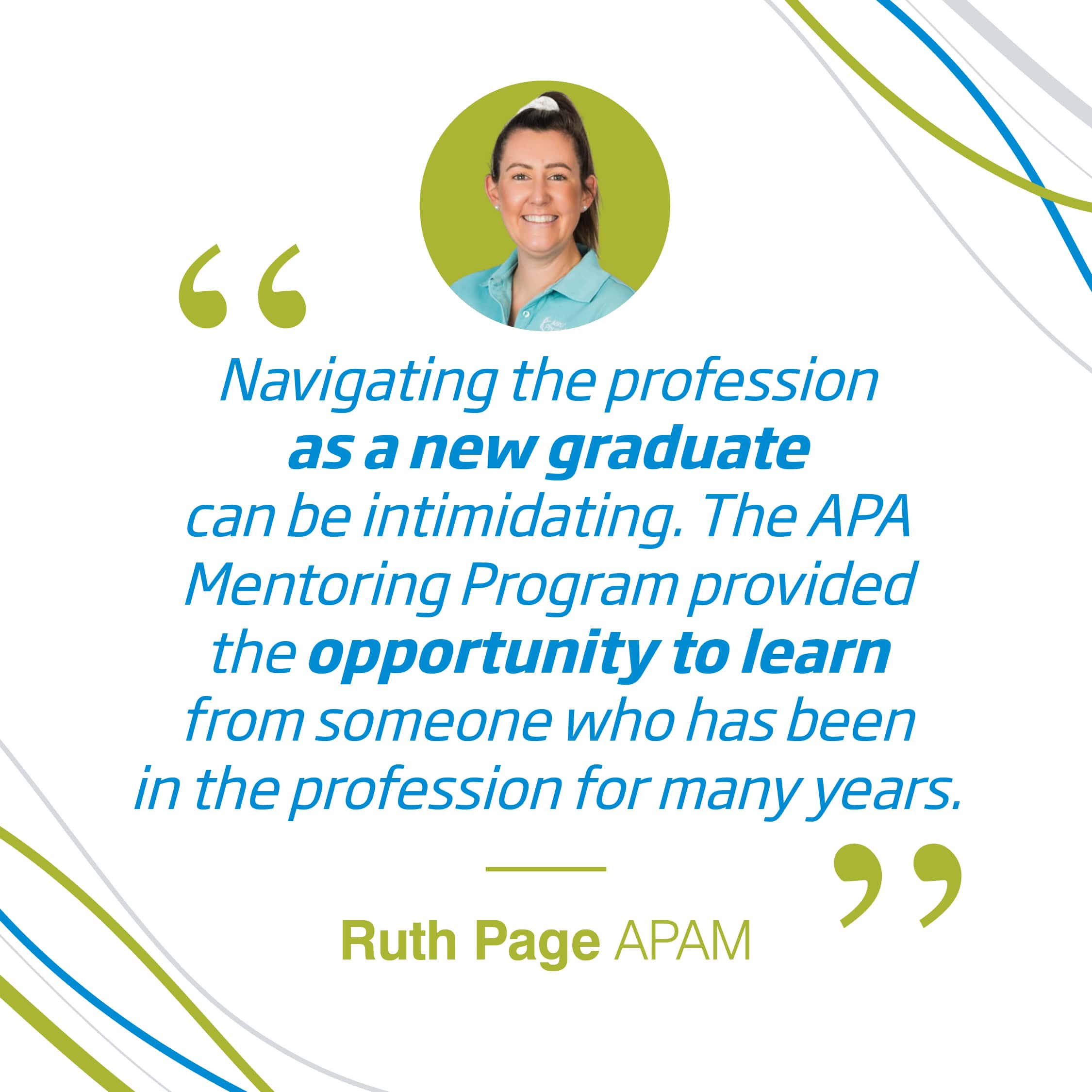 By becoming a mentee, you can receive guidance for your personal and professional development in the physiotherapy profession from someone with a wealth of experience. Key benefits of being a mentee may include:
Increased self-confidence and awareness
Increased job satisfaction and chance of promotion
The ability to learn and explore issues and concerns in a confidential and supportive relationship
Development of communication and leadership skills
Improved goal setting
A sense of connection with other physiotherapists.