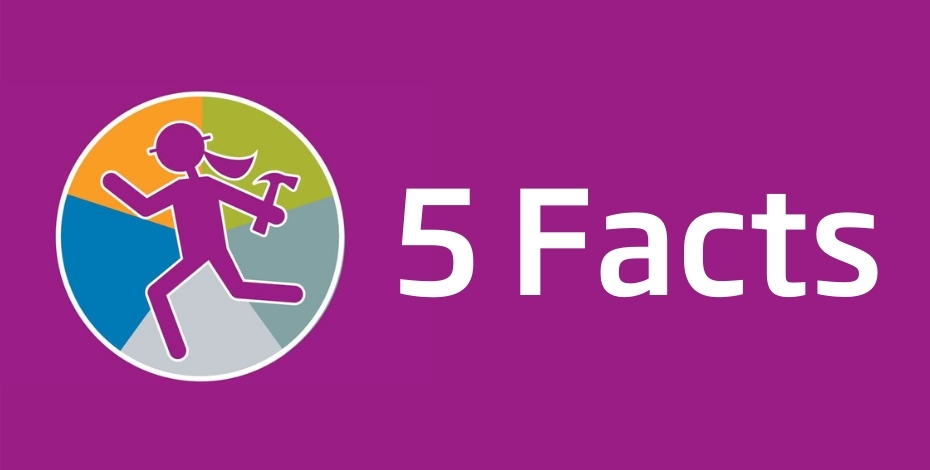 5 facts about workers health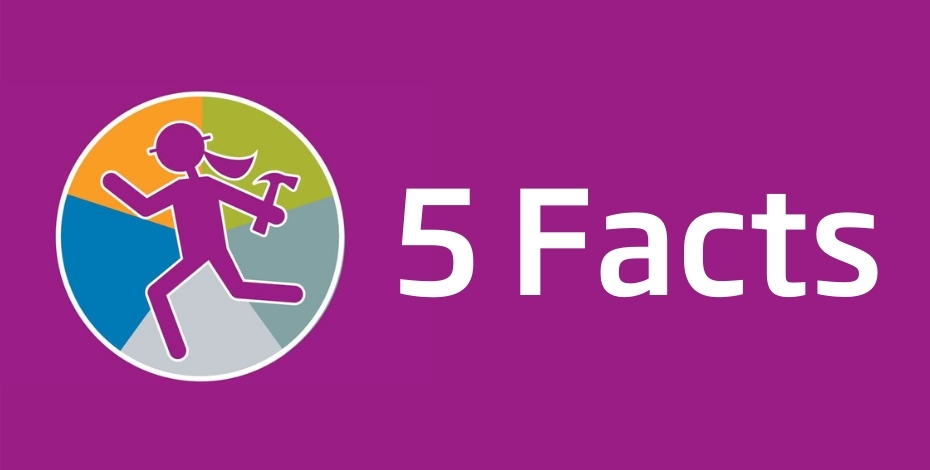 Ensuring the health and safety of workers is paramount within all industries. How can we as physiotherapist's best advise our patients on overcoming the most common hurdles? 
Physiotherapist and National Chair of the APA Occupational Health Group Deb Sutherland APAM, together with Michael Roberts APAM Former Occupation Health Group NAC representative, David Carroll APAM VIC Occupational Group Chair, and Zac Lowth APAM QLD Occupational Group Chair, came together to present five discussion points about worker health.
The Physiotherapy Research Foundation (PRF) has highlighted key messages from the 5 facts article featured in the August edition of InMotion and produced this infographic. Click on the image below for a printable A3 file.