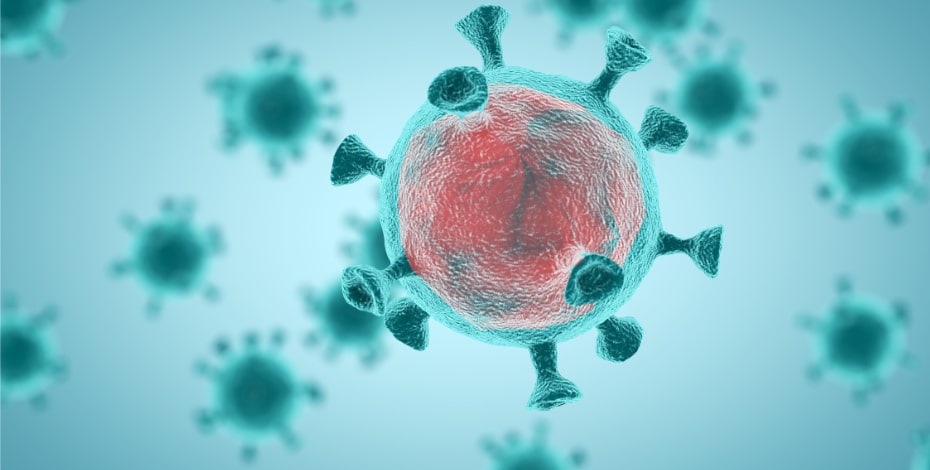 APA advocacy during COVID-19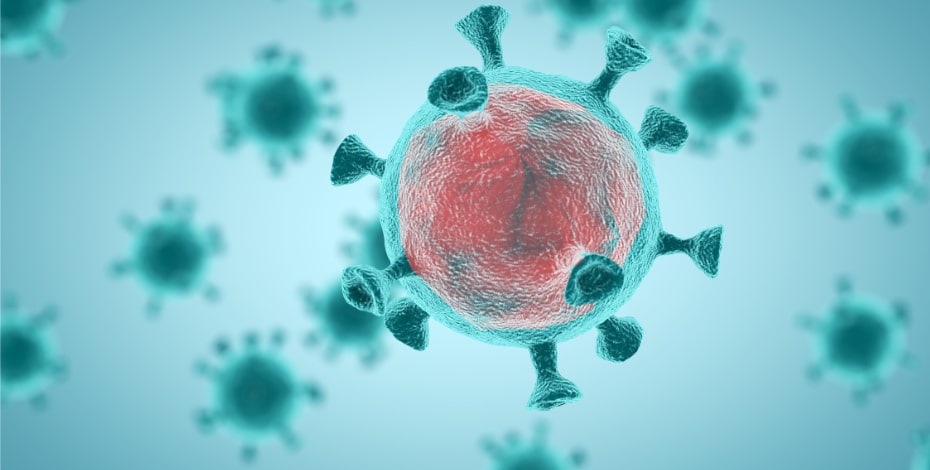 Our members like many allied health workers are focused on the general health and wellbeing of the community. The COVID-19 pandemic places an added level of complexity and concern for patient care. The current situation is significantly affecting services and businesses everywhere. Our priority will always be with patients, the safety of practice staff and continuity of your practices.
Breaking News
Tuesday 31 March 2020: Temporary Telehealth Builk Billing items announced
A number of new temporary Telehealth Bulk Billing items have been created in response to the COVID-19 Pandemic. These can be accessed via the MBS Online website.
Monday 23 March 2020: Telehealth announcement
Minister Hunt has announced Stage 3 expansion of telehealth services. Physio to come in Stage 4. It is imperative that this occurs sooner rather than later. APA is calling on Private Health Insurers to support this expansion also.
Monday 23 March 2020: Advice from the Federal Minister for Health, The Hon Greg Hunt
The APA has received the following advice from the Federal Minister for Health, The Hon Greg Hunt: The Australian Minister for Health has today confirmed that ALL allied health businesses can continue working and are encouraged to do so.
In addition he has indicated that they are now developing full allied health telehealth options within the week for allied health along with all other health and medical services. This will be part of a staged plan. "Face to face services for many remain vital so where possible, we encourage you to continue. I thank you for your courage, dedication and care", the Minister has said.
The APA continues to monitor this changing situation closely and will provide you with advice and guidance as it becomes available.
Monday 23 March 2020: Prime Minister's Press Conference held on Sunday 22 March
Following the Prime Minister's press conference held on Sunday 22 March, it appears that at this time, there is NO directive to close physiotherapy practices. We will watch this space actively and keep you up to date.
Sunday 22 March 2020: Non-Essential Services
NSW and Victoria are shutting down all non essential services. The definition of non essential services at this time is very limited. The APA is seeking clarification about the effect of this shutdown on physiotherapy services, and strongly advocating for the recognition of vital physio care as an essential service.
Friday 19 March 2020: Announcement of a cap of one person per four square meters
On Friday 19 March Prime Minister Scott Morrison announced a cap of one person per four square meters for indoor gatherings, including pubs, cafes and restaurants.
We appreciate this announcement is concerning for our members and the communities they live and work in.
Physiotherapy is a critical front line health service. You have primary contact with people in acute settings and play an essential role in reducing hospital presentations during this time.
We recognise in many settings it will be infeasible for you to fully implement these measures and continue providing front line services.
While we are actively seeking clarification from the Federal Department of Health on the implementation of this measure, we are clear the intent of this announcement is to reduce the size of social gatherings and is not intended to impair your capacity to provide health services.
More information to come
Telehealth
APA advocacy is working hard behind the scenes to advocate for funded telehealth services. This includes working with relevant third-party payers such as compensable schemes, DVA, MBS and Private Health Insurers to demonstrate the value and need for telehealth. Rest assured we have well developed relationships with many funders and are using these relationships to advocate for the physiotherapy profession.
We have used our existing relationship with Minister Hunt to strongly call for an extension of the temporary MBS telehealth item to include physiotherapy services for people in isolation or quarantine for COVID-19 and vulnerable patients as defined in the COVID-19 MBS telehealth items.
We are engaged in a productive discussion with PHA and will advise further details on this next week.The private health insurance space is especially nuanced and we are asking for your patience while we negotiate with this group.
We are well placed to see some significant shifts in the coming days.
Webinars
A priority right now is rapidly embedding telehealth into physiotherapy practices. Often these are practices who have not previously considered telehealth.
We are mindful of your need to adjust your business model while also ensuring services offered in the online environment are safe, evidence-based and of high quality.
We will continue to offer webinars for as long as they are needed. Current demand for webinars is high with almost 1600 registrations for the first webinar.
Reassured platform size is unlimited and you will always get a place. All webinars are recorded and will be made available on the FAQ page.
Webinar dates and times will be promoted via member communications, National Group Facebook pages and FAQ page.
Reducing Demand Emergency Departments and General Practices
We are using our State connections to advocate for the temporary diversion of acute musculoskeletal and soft tissue injuries (Category 4 and 5) from EDs and general practices to physiotherapy practices. This will reduce demand on an increasingly overloaded system.
We recognise not every practice is equipped to respond to the assessment and management of acute musculoskeletal injuries.
As this advocacy work unfolds we will provide further updates.