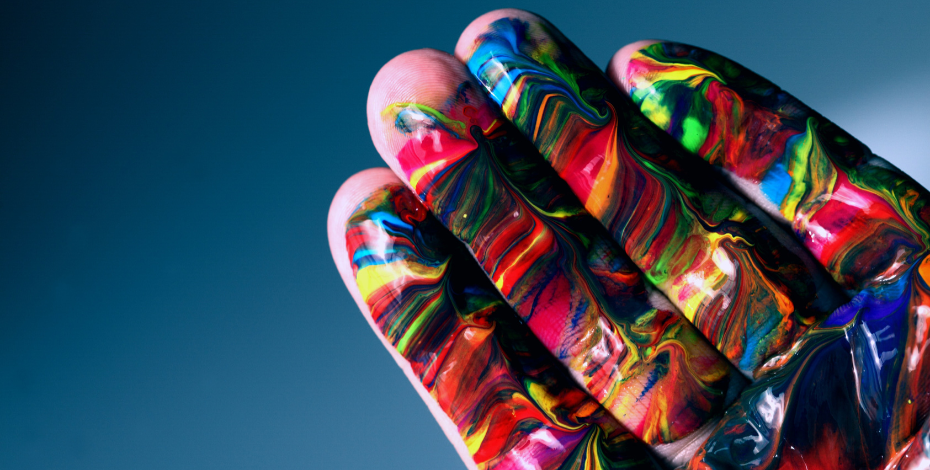 Cultural awareness in Physiotherapy practice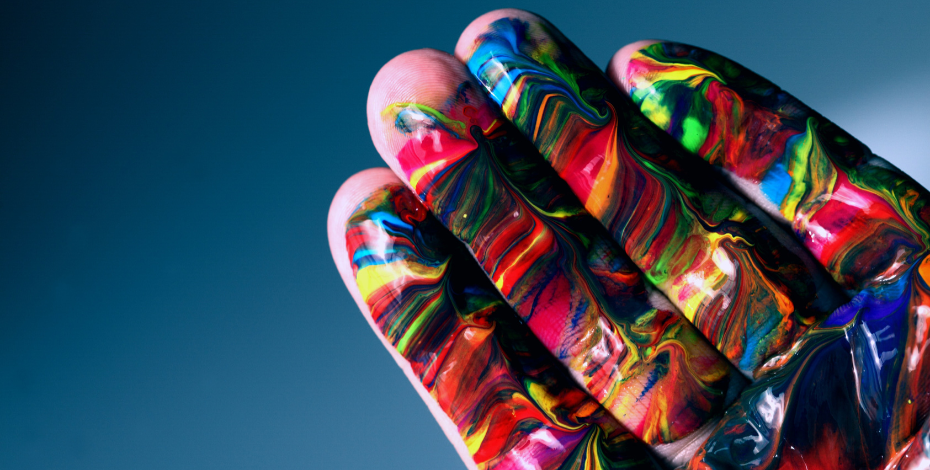 In this episode, physiotherapists Cameron Edwards, David Kelly, and Jenny Setchell discuss the complexities and sensitives of working with marginalised groups such as Aboriginals and Torres Strait Islander peoples, refugees and LGBTQI communities. The trio also address the importance of cultural awareness and safety, checking inherent biases, and ensuring the physio environment is welcoming.
Resources mentioned in the podcast:
This podcast is a Physiotherapy Research Foundation (PRF) initiative supported by FlexEze – the exclusive partner of the PRF.