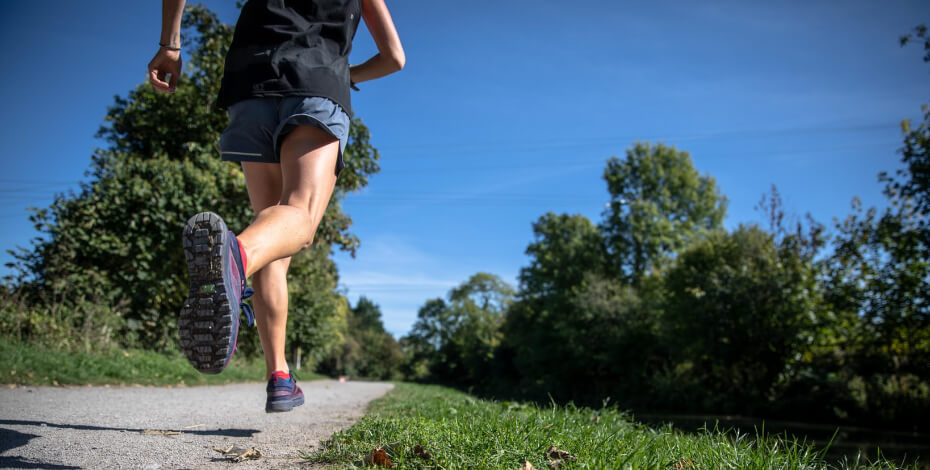 Energy balance with Professor Steven Blair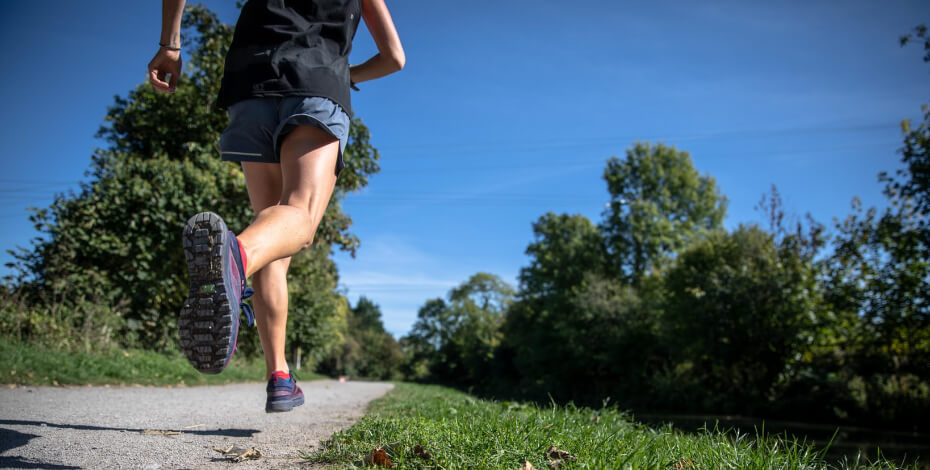 The APA National Conference, CONNECT 2015, kicked off with a memorable address from International Keynote speaker Professor Steven Blair, who expanded on the core focus of his 40-year research career: energy balance.
In this podcast, Steven is joined by APA Musculoskeletal Physiotherapist James Debenham. In what follows, the two consider the significance that an individual's physical activity level plays on their overall health, society's current exercise habits, and physiotherapy's own responsibilities in this space.​