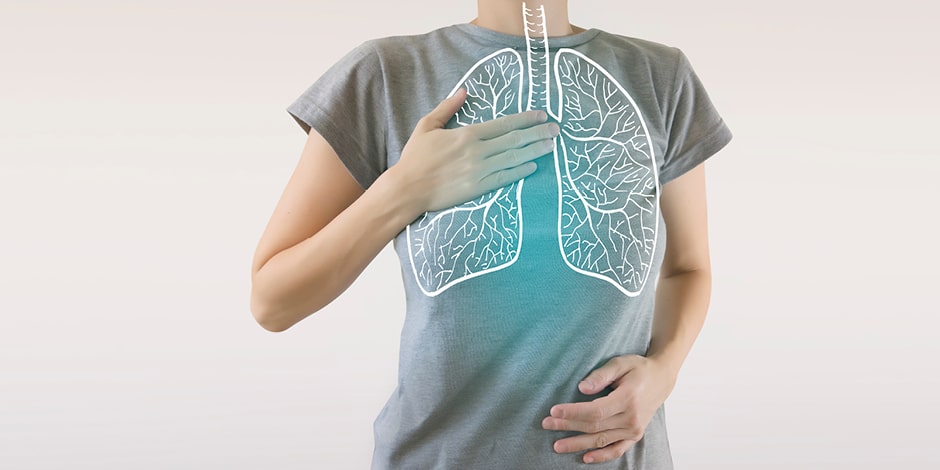 The importance of exercise for cancer treatment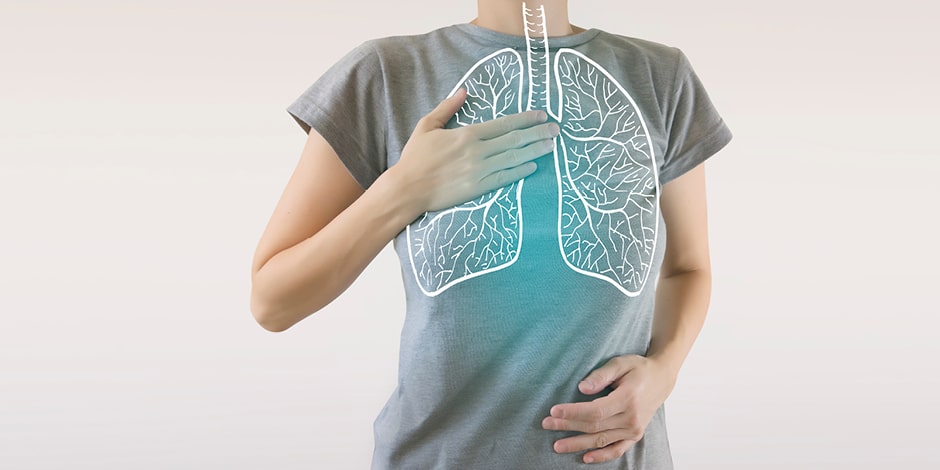 Lung cancer is the leading cause of cancer and is responsible for almost one in five cancer deaths in Australia. Exploring treatments in which to fight this disease is now more important than ever.
In this episode, Dr Elise Gane and Associate Professor Catherine Granger, discuss some of the challenges physiotherapists face when supporting people along their cancer journey; specifically lung cancer. The duo dive into the types of medical treatments available during the different stages of lung cancer, the importance of including exercise program outcomes in research trials, and the recent updates on the exercise guideline for people with cancer.
Dr Elise Gane is a Conjoint Research Fellow at The University of Queensland and Princess Alexandra Hospital and National Chair of the Cancer, Palliative Care and Lymphoedema Group.
Catherine Granger is an Associate Professor of Physiotherapy at the University of Melbourne. 
This podcast is a Physiotherapy Research Foundation (PRF) initiative supported by FlexEze – the exclusive partner of the PRF.