Rudi Louis Taylor-Bragge and the layers of Country
Series Producer Clare Pickering has a yarn with Rudi Louis Taylor-Bragge about the soundtrack he created for the series and the added layer of Country that can be heard when listening to the track.
A bit about Rudi
I am Iowendjeri Boonwurrung Kulin, born and raised on Boonwurrung country in my hometown of Euro Yuroke (St Kilda). I am passionate about music, have a multi-instrumental background and completed my studies in music production at Swinburne University. I am equally passionate about Indigenous health and wellbeing, and currently am a PhD candidate in psychology at Monash University. In addition to running several small businesses, I am developing an Indigenous cultural centre for my local area that will feature a small cafe, arts, and creative space to promote cultural empowerment for the Aboriginal communities of Birraranga (Melbourne). My connection to Country and people fuels my commitment to narrowing the equitable gaps between Indigenous and non-Indigenous people.

Country (from): Euro Yuroke (St Kilda)
Country (currently living): Kulluk (Hastings)
Songs of choice: Took the Children Away by Archie Roach, Down City Streets by Archie Roach and My Island Home by Warumpi Band.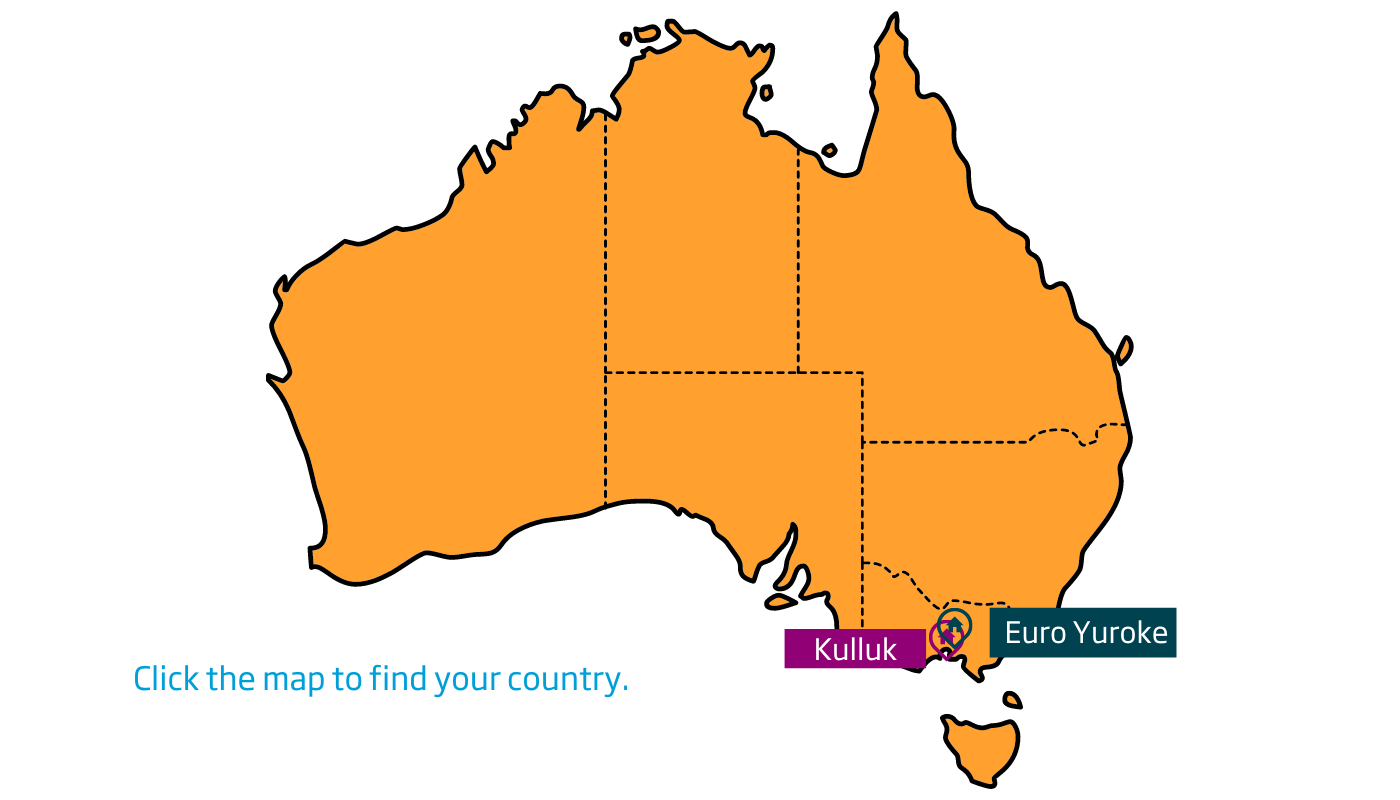 Listen to The Deadly Physios playlist on Spotify.
Watch the ABC's You Can't Ask That (Series 1, Indigenous episode) as mentioned in the podcast.
---
Credits
Creators: Marko Stechiwskyj and Clare Pickering
Producer: Clare Pickering
Editors: Clare Pickering and Ali Aitken
Post-production: Ali Aitken
Artwork: Emma Bamblett
Theme music: Rudi Louis Taylor
APA Aboriginal and Torres Strait Islander Policy Officer: Lowana Williams
APA marketing team:  Nichola Stamatakos and Barbara Karametos
APA graphic designer: Mick Hibbert
APA communications: Claire Macuz
Website design: Eddy Kim
Thank you to The Australian Institute of Aboriginal and Torres Strait Islander Studies for helping us locate our Country.
We would like to acknowledge the traditional custodians of the many lands across Australia and pay our respects to elders past, present and emerging. We recognise their enduring connection to the lands and waterways of this country and thank them for protecting and maintaining this country for us and future generations.