Welcome to InMotion
InMotion is the flagship publication of the APA, connecting with all members across Australia and overseas. Available in print and online formats, our content spans news and views, features and profiles, business and technology, learning opportunities and quality practice, clinical research and professional issues.
Since 2004, InMotion has provided value, delivered knowledge and insight, and given voice to APA members. Our readers are discerning and passionate and we want to cultivate these traits by being a mirror to the profession and by lighting the fuse of discussion.
Our mission is to inform and educate, interest and engage. We're focused on empowering physiotherapists to be the best they can be by giving them not only what they want to know but also what they need to know, by answering their questions as well as asking questions of them, and by covering what's on their minds to get them talking.
Meet the team
Meet the editorial team behind Australia's favourite physiotherapy news and information site.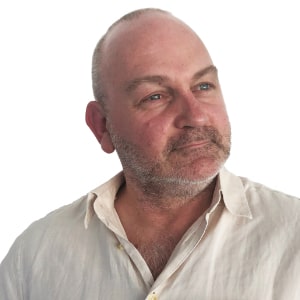 Marko Stechiwskyj—Managing Editor
Marko manages the suite of APA publications, including InMotion, and is the go-to person for Journal of Physiotherapy. After years of working as a medical scientist in diagnostic haematology, he swapped looking at blood cells down the microscope for working with words on the page, gaining a qualification in professional writing and editing before landing his first editing job, in academic publishing. Possessing a difficult surname (it's Ukrainian) but an easy disposition, Marko firmly believes that punctuation can save lives.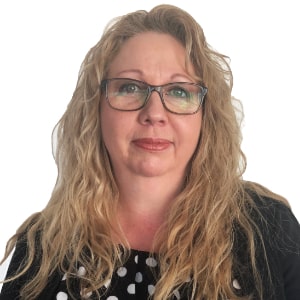 Melissa Mitchell—Writer/Editor
Melissa joined the APA after spending more than 20 years as a journalist working for a variety of newspapers in Queensland and Sydney, covering everything from breaking news to human interest, courts and health rounds. Melissa undertook a cadetship at the Rockhampton Morning Bulletin after graduating with a Bachelor of Multimedia at Central Queensland University. She has a passion for news and current affairs, science fiction and biographies, and is also a foster carer for rescue cats and kittens.