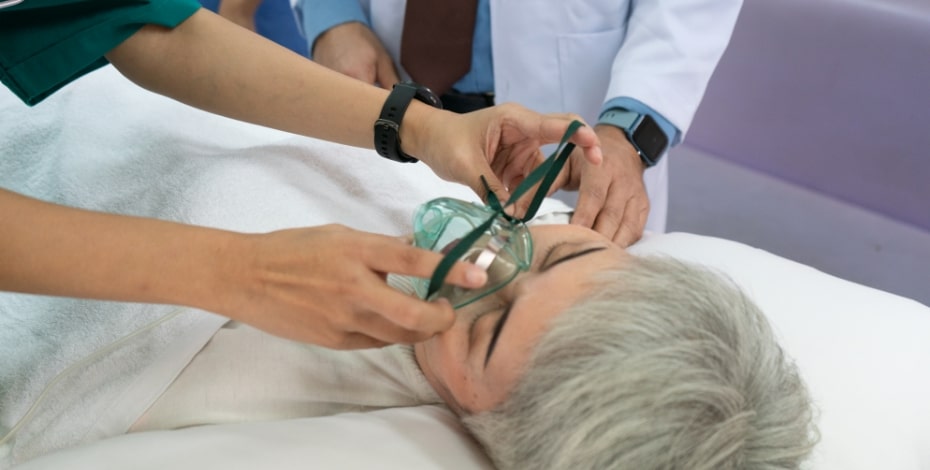 Breathlessness in the ICU setting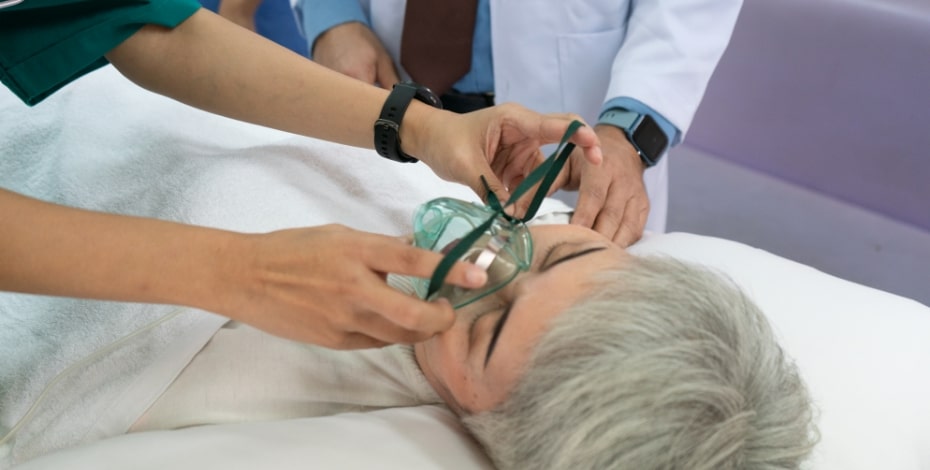 South Australian physiotherapist Leigh Rushworth was awarded a Physiotherapy Research Foundation Seeding Grant in 2021 to investigate the prevalence and management of breathlessness in intensive care patients. He talks to us here about the project.
A new study, 'Better management of breathlessness in the ICU (BreatheICU): a staff survey and patient interview study', led by physiotherapist and researcher Leigh Rushworth, aims to determine the prevalence of breathlessness in intensive care units (ICUs) and how it is managed.
The project was awarded a Physiotherapy Research Foundation Seeding Grant in late 2021.
Breathlessness, also called dyspnoea or shortness of breath, is an under-recognised and under-treated symptom in patients admitted to ICU, particularly in patients receiving sedation and/or mechanical ventilation.
Leigh is an APA Cardiorespiratory Physiotherapist who works in clinical practice at the Queen Elizabeth Hospital in Adelaide and is a lecturer at the University of Adelaide.
He is collaborating with University of South Australia physiotherapy researchers Professor Marie Williams and Associate Professor Kylie Johnston, who have been investigating breathlessness in patients with chronic respiratory conditions and in palliative care.
'Breathlessness is complex.
'It's got physical sensations, but it's also related to emotional experiences.
'Someone who has had a near-death or a traumatic experience involving breathlessness will perceive their breathlessness very differently from someone who hasn't had that experience and then has a breathlessness episode.
'There's been a lot of research done in chronic respiratory populations and in cancer populations, looking at this perception of breathlessness and trying to help patients manage this,' Leigh says.
Leigh says that breathlessness can feel different for each individual—it can feel like they can't get enough air in or they can't get it out; it can feel like the work of breathing is quite hard.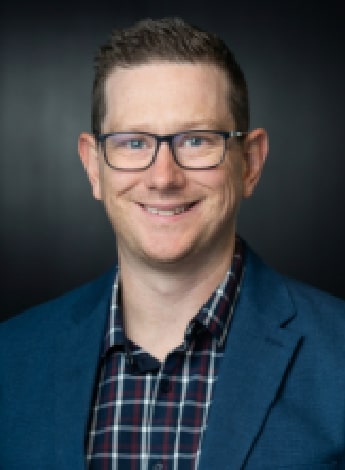 Physiotherapist Leigh Rushworth is investigating the prevalence and management of breathlessness in intensive care units.
Attached to that is an emotional experience that leads to a heightened sense of threat that the patient might describe with catastrophising language.
'People are managed within ICU because they have life-threatening health issues, which usually involve the respiratory system.
'While comprehensive monitoring, assessment and related interventions for respiratory signs and symptoms is standard care, it is only in recent years that we are starting to see studies investigating the experience of people with breathlessness under the care of ICUs.
'Distressing breathlessness can even be experienced by patients when they are supported by ventilators,' Leigh says.
'Researchers draw comparisons between chronic pain and chronic breathlessness but breathlessness science is probably 30 years behind.'
One of the aims of Leigh's study is to find out what clinicians in ICU know about breathlessness.
'Not many people understand that breathlessness is multidimensional.
'This project is about getting an understanding of what clinicians in ICU know about breathlessness, what they do about it and how they manage it,' Leigh says.
'We get these patients in ICU who come in with an acute episode of breathlessness and they're really stressed.
'We as physios try and help them with their breathlessness and we can have trouble doing that.
'Initially, I'm interested in techniques and ways to help them with their breathlessness.
'But I think it's important to inform medical staff and nurses about ways to assess it and to have some tools that they can use to help those patients.'
The first part of the study will survey doctors, nurses and allied health staff about their perceptions and understanding of breathlessness.
The second part involves interviewing ICU patients about their experiences with breathlessness to identify the kinds of patients who experience it, what was done to try to relieve it and so on.
The patients will be drawn from the Queen Elizabeth Hospital's ICU, including surgical and cardiorespiratory patients.
The grant will assist with the costs of transcribing interviews and support an assistant to help with data analysis.
'I was going to do the project anyway because I really feel it's important to do.
'The grant just makes it so much easier,' says Leigh, who fits his research in around a full week of clinical work and lecturing.
Leigh hopes that the study results will inform the development of recommendations and best practice guidelines for breathlessness management.
'I'm sure we're going to come across some centres in Australia that look after breathlessness really well.
'I'm expecting to find clinicians who are very clued in to this, even though there's not a lot of research out there, and who have great ideas about management strategies,' Leigh says.
'As a group, physios are well placed to be leading this research, especially with our training and work with patients across the spectrum as well as our understanding of physiology.'
The PRF acknowledges the legacy of Jill Nosworthy's support of cardiorespiratory research.
© Copyright 2018 by Australian Physiotherapy Association. All rights reserved.