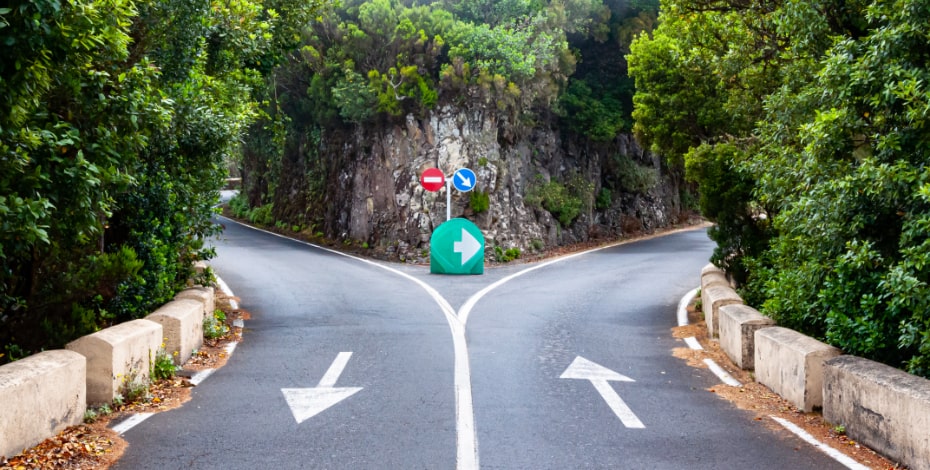 Choosing Wisely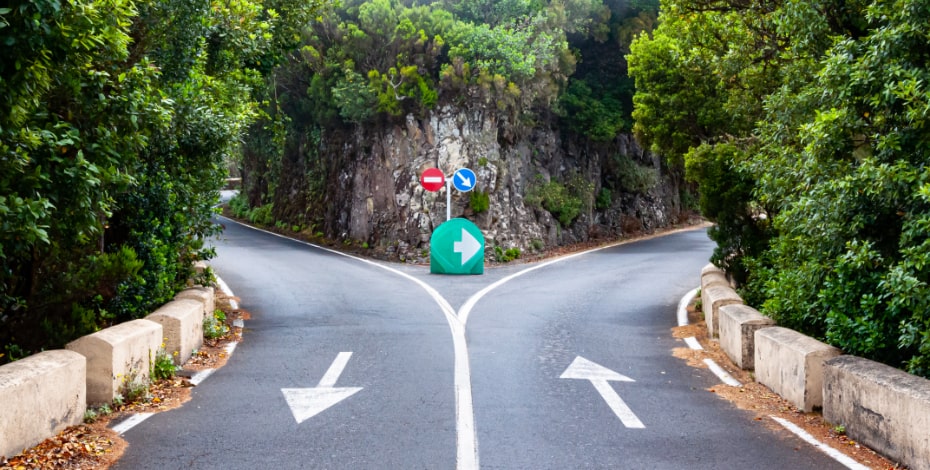 A global campaign for reducing overuse has benefited many areas of medicine. Here, the advantages for physiotherapists of engaging with the campaign are explored. Q&A with Priti Kharel.
What is the Choosing Wisely campaign and how long has it been around?
Choosing Wisely began as an initiative of the American Board of Internal Medicine Foundation and has been around since April 2012.
It is a major public awareness campaign that was initially created to encourage conversations between patients and healthcare providers about the benefits and harms of tests and treatments, facilitate shared decision-making and reduce overuse.
Overuse is the provision of a health service (test or treatment) that has no net benefit or causes harm.
Over 250 associations worldwide have joined the campaign and have published their own 'do not do' lists of tests and treatments that are examples of healthcare overuse.
Frequently, these are provided by members of their association.
Why should physiotherapy associations join the campaign?
Physiotherapists are the most commonly consulted allied health providers and the size of the physiotherapy workforce is expanding rapidly.
However, there is evidence that around one in four physiotherapists provide care that guidelines recommend against.
Choosing Wisely has been helping reduce overuse in several areas of medicine, including the decreased use of autoimmune and thyroid tests, blood and plasma transfusions and CT imaging for suspected renal colic.
Given the problem of overuse in physiotherapy and the positive effects of Choosing Wisely in other fields, it is vital that physiotherapy associations join the campaign.
Are physiotherapy associations taking full advantage of the campaign?
Choosing Wisely has made a great start towards increasing awareness of overuse of musculoskeletal healthcare, with over 150 recommendations targeting inappropriate care for common musculoskeletal conditions (eg, low back pain, knee osteoarthritis, shoulder pain and rheumatoid arthritis).
However, as we pass the eight-year mark since the campaign began, it appears that physiotherapy associations have missed several key opportunities to leverage Choosing Wisely to improve physiotherapy practice.
There are over 120 physiotherapy associations worldwide, but only four have joined the campaign.
In addition, recommendations from those associations appear to target tests and treatments that are more within the scope of practice of other health professionals and would not reduce overuse in physiotherapy.
Another problem with existing recommendations is that some of them are not measurable because they are poorly worded or vague.
For example, 'Avoid using electrotherapy modalities in the management of patients with low back pain'.
This makes it difficult to measure the impact of Choosing Wisely on physiotherapy practice.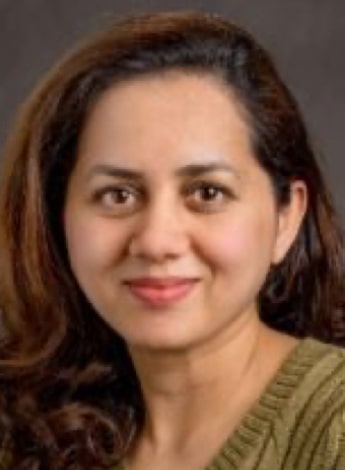 Priti Kharel would like to see physiotherapists benefit from the recommendations of the Choosing Wisely campaign. 
The inability to measure adherence to recommendations then increases the challenge of developing and implementing active dissemination strategies to change practice.
This might explain why there have been very few strategies to actively implement Choosing Wisely recommendations.
How can we solve this problem?
To ensure that the rapidly expanding global physiotherapy workforce is an opponent of overuse, more physiotherapy associations need to partner with Choosing Wisely and to focus recommendations on key examples of overuse in physiotherapy.
Recommendations need to target inappropriate tests and treatments that are frequently provided by physiotherapists (eg, acupuncture and dry needling for low back pain and electrotherapy for knee osteoarthritis were identified as popular low-value practices in a 2020 systematic review of physiotherapists' treatment choices) and focus less on tests and treatments provided by other health professionals (such as imaging for non-specific low back pain, cervical spine trauma and acute ankle sprains).
Recommendations should be worded in a way that allows them to be measurable in order to evaluate the impact of the campaign.
For example, 'Don't provide electrotherapy modalities in the management of patients with low back pain'.
Recommendations could also include encouragement to adopt high-value care as current feedback on Choosing Wisely recommendations is that they should also tell clinicians what to do.
A more ambitious step forward for the future would be to develop novel ways to extract data on treatment choices from electronic medical records, administrative databases and audits of clinical notes to track physiotherapists' treatment choices in real time and monitor the impact of the campaign.
What about formal implementation strategies?
Studies show that active implementation strategies (such as educational outreach visits, interactive educational meetings and multi-component interventions) are necessary for changing clinicians' behaviour.
Developing and evaluating similar active strategies to increase adoption of Choosing Wisely recommendations (eg, increasing physiotherapists' access to education on the most currently recommended physiotherapy interventions) could be an important starting point for reducing overuse in physiotherapy.
However, ongoing evaluation of these implementation strategies is needed to ensure that the most effective and efficient strategies are used to translate Choosing Wisely recommendations into practice and reduce overuse in physiotherapy.
>> Priti Kharel is a PhD student at the Institute for Musculoskeletal Health, University of Sydney. She is from Nepal and completed her Master of Public Health in the UK. Her research focuses on replacing low-value care with high-value care in physiotherapy.
© Copyright 2023 by Australian Physiotherapy Association. All rights reserved.