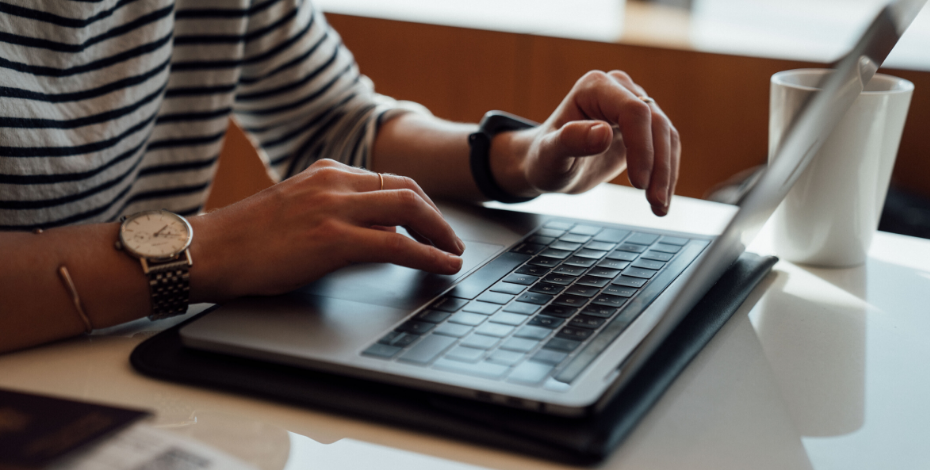 Exercise prescription made easier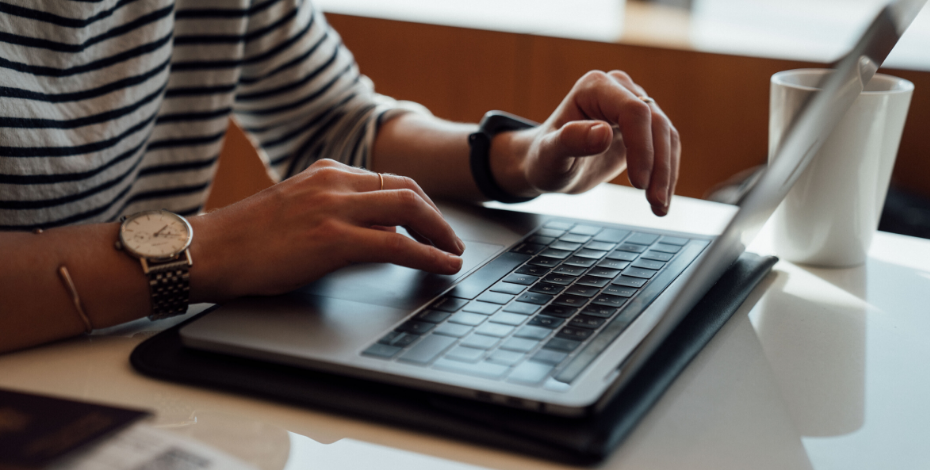 Digital exercise prescription platforms have the potential to play a huge role in how practices negotiate online treatment. With so many readily available, Barry Nguyen, APAM, reviews free online software TeleHab.
TELEHAB
Developer: VALD Health
Where to get it: valdhealth.com/telehab
Price: free
As a result of the COVID-19 pandemic, there has been a push from both the industry and the government towards remote healthcare and exercise prescription platforms.
Many of these platforms boast a wide range of features including integration with popular physiotherapy practice management software, videoconferencing, messaging and outcome measures management.
Not all software available has all these features, and the ones that do aren't always of the quality required to run an online practice.
Built out of frustration with existing exercise prescription platforms, VALD Health has recently released an alternative solution which aims to be a more responsive and user-friendly digital exercise prescription platform—TeleHab.
TeleHab allows practitioners to quickly search, build, save, assign and monitor personalised digital exercise programs for clients. The library current has more than 4000 exercises, incorporating a drag-and-drop exercise program builder, and advanced exercise-scheduling capabilities. A unique feature is allowing clients to record and upload their exercise performance videos for their practitioners to review.
This platform is responsive, easy to use and practitioner friendly, and appears to have alleviated many of the frustrations of existing exercise prescription platforms. 
Pros


completely free to use with no lock-in contracts


easy-to-use drag-and-drop interface


unique feature associated with video recording and uploading client exercise performances


over 4000 exercises in the library to choose from


integrated with physiotherapy practice management software Cliniko


web-browser and mobile-friendly platform. 


Cons


unable to currently create and share exercises customised by practitioners


limited categorisation of exercise library


currently does not integrate with other popular practice management software apart from Cliniko


does not currently allow practitioners to track patient-reported outcome measures or provide advanced telehealth tools. 


Disclaimer: TeleHab is a new APA partner. 
APP MARKETPLACE
The APA has introduced an APA app marketplace on our website, which provides companies with the opportunity to advertise their app in either the featured or non-featured positions. Media kits are also available to download from this page. Go to australian.physio/app-market-place for more details.
© Copyright 2023 by Australian Physiotherapy Association. All rights reserved.