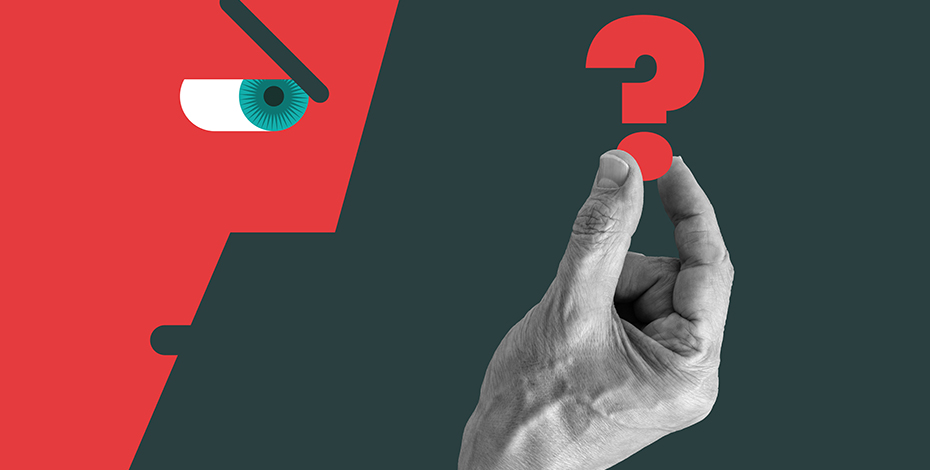 Find what you seek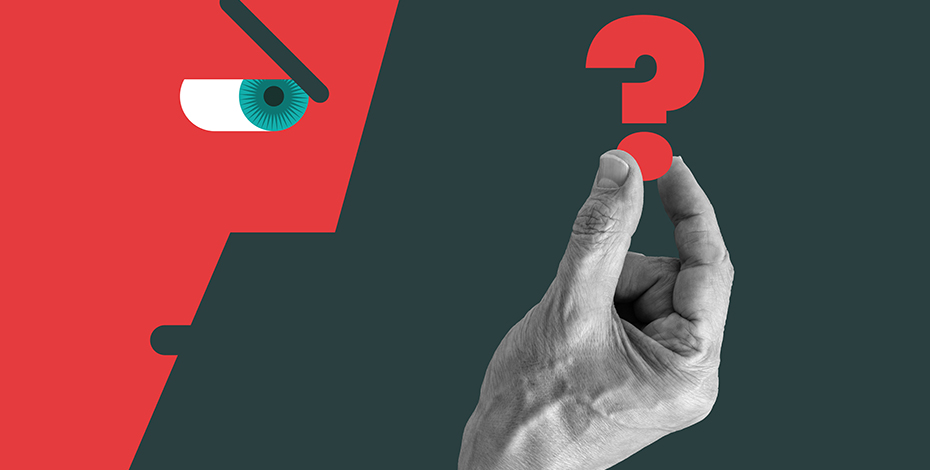 The April issue of the Journal of Physiotherapy is packed with evidence to answer questions you may have considered in your clinical physiotherapy practice.
Are we giving stratified care a fair trial?
Stratified care involves targeting treatment to subgroups of patients based on key characteristics such as prognostic factors, responsiveness to treatment and/or underlying mechanisms.
The recent OCTOPuS study in Journal of Physiotherapy is unique, being the first randomised controlled trial to test stratified exercise therapy for patients with knee osteoarthritis.
An editorial by Nadine Foster, Jonathan Hill and Jesper Knoop considers one particularly compelling explanation for the lack of differences observed in stratified care trials: intervention fidelity, which must be considered in relation to two key components of stratified care: subgrouping and targeted treatment.
How should I manage patients with blood cancer?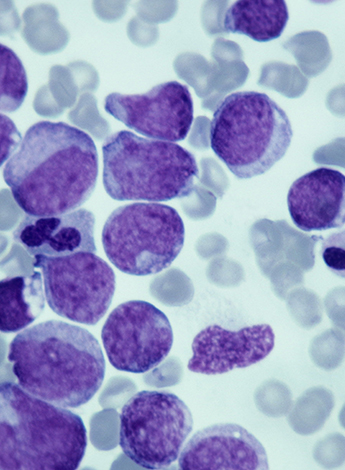 Blood cancers include leukaemia, lymphoma, myeloma, myeloproliferative neoplasm and myelodysplastic syndrome.
Although the prognosis and medical management vary, common symptoms include fatigue, reduced physical activity, deconditioning and the impacts of the cancer and medical treatments.
In her Invited Topical Review, Associate Professor Catherine Granger APAM MACP provides a succinct and skilful summary of the current evidence about physiotherapy management of this condition.
Effective interventions include exercise training before, during and after treatment; inspiratory muscle training; whole-body vibration training; palliative interventions; pulmonary rehabilitation for chronic graft-versus-host disease of the lung; and deep tissue massage or stretches in chronic graft-versus-host disease with contractures.
In non-specific low back pain, can I use MRI findings to predict likely outcomes for patients?
The link between various findings on MRI and low back pain is unclear because structural changes on imaging can be present in both symptomatic and asymptomatic people, imaging findings become more prevalent with age and much past research has used cross-sectional designs.
A systematic review by Christopher Han APAM and colleagues from Sydney shows that some MRI findings may have weak associations with future low back pain.
The imaging findings that are predictive differ depending on whether pain is present at baseline.
Although clinicians can incorporate this information into an estimation of a patient's prognosis when imaging findings are available, it is not recommended to obtain imaging purely to gain this weak prognostic information.
Can I use self-administered stretching exercises as an alternative to motor control exercises in people with chronic non-specific low back pain?
Motor control exercises have well-established moderate benefits for people with chronic non-specific low back pain.
Although trials have shown better effects on pain and disability from self-stretching exercises than from exercises based on stabilising the spine and correcting postural alignment, the methodological quality of those trials was not robust.
A randomised trial by a group of Brazilian physiotherapists randomised 100 people with chronic non-specific low back pain to do eight weeks of either motor control exercises or self-administered stretches.
In people with chronic non-specific low back pain, self-stretching exercises had very similar effects to motor control exercises on pain intensity, disability, fear avoidance, global perceived effect and flexibility up to 18 weeks beyond the end of an eight-week program.
Given the established effectiveness of motor control exercises, either intervention could be recommended to people with chronic low back pain.
Are existing prognostic models for predicting neck pain recovery any good?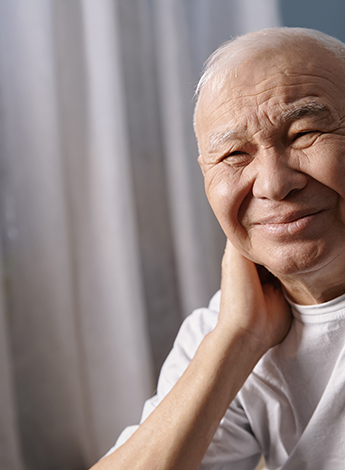 Clinical use of currently published models for predicting recovery from non-specific neck pain cannot be advised.
An international collaboration of physiotherapists from Europe undertook external validation and model updating in a new prospective cohort of three previously developed prognostic models.
A model for predicting recovery from disability at six weeks in people with neck pain was broadly externally validated and is advised for use in clinical practice.
For clinical use, the disability model's regression formula was transformed into a web-based risk calculator, which can be accessed at somt.nl/research
Can I use the one-minute sit-to-stand test instead of the six-minute walk test in people with chronic lung disease to prescribe exercise and identify those who desaturate on exercise?
No. The transition of many pulmonary rehabilitation services to telehealth due to restrictions imposed during the COVID-19 pandemic has led to an increased use of the one-minute sit-to-stand test instead of the six-minute walk test, but a study by Kathryn Watson and colleagues from Perth shows that the one- minute sit-to-stand test is a poor substitute for the six-minute walk test.
The one-minute sit-to-stand test elicited less desaturation than the six-minute walk test and classified a smaller proportion of patients as 'severe desaturators' on exertion.
It is therefore inappropriate to use the nadir SpO2 recorded during a one-minute sit-to-stand test to make decisions about whether strategies are needed to prevent severe transient exertional desaturation during walking-based exercise.
Further, the extent to which performance on the one-minute sit-to-stand test can estimate a person's six- minute walk test distance is poor.
For these reasons, the one- minute sit-to-stand test is not helpful when prescribing walking- based exercise.
How does my knowledge of, and approach to, LGBTQIA+ clients compare to other physiotherapists?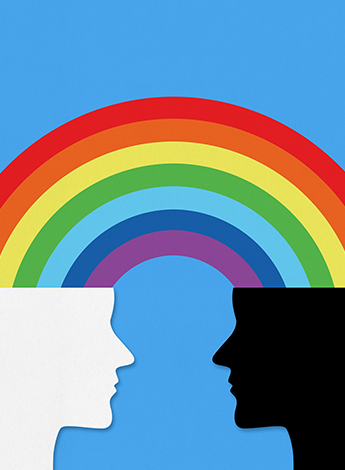 Patients who identify as LGBTQIA+ may experience assumptions about gender identity and/or sexual orientation; feel discomfort about physical touch, observation and undressing; and report a lack of physiotherapist education regarding LGBTQIA+-specific health issues.
A qualitative study with nearly 300 physiotherapists showed that their understanding of gender identity and/or sexual orientation and their relationship to physiotherapy ranged from highly nuanced to implicitly discriminatory.
There are knowledge gaps about the relevance of gender identity and sexual orientation in a physiotherapy context.
Training and education may facilitate the provision of socially and culturally competent physiotherapy care, including equitable access to safe, high-quality and evidence-based care.
These papers are supplemented by a diverse range of critically appraised papers, clinical practice guidelines, clinimetric summaries of outcome measures and other appraisal items.
>> Clinical Associate Professor Mark Elkins APAM is the scientific editor of Journal of Physiotherapy. Follow him on Twitter @JOP_Editor and follow the Journal @JPhysiother. Click here to read the research.
© Copyright 2023 by Australian Physiotherapy Association. All rights reserved.