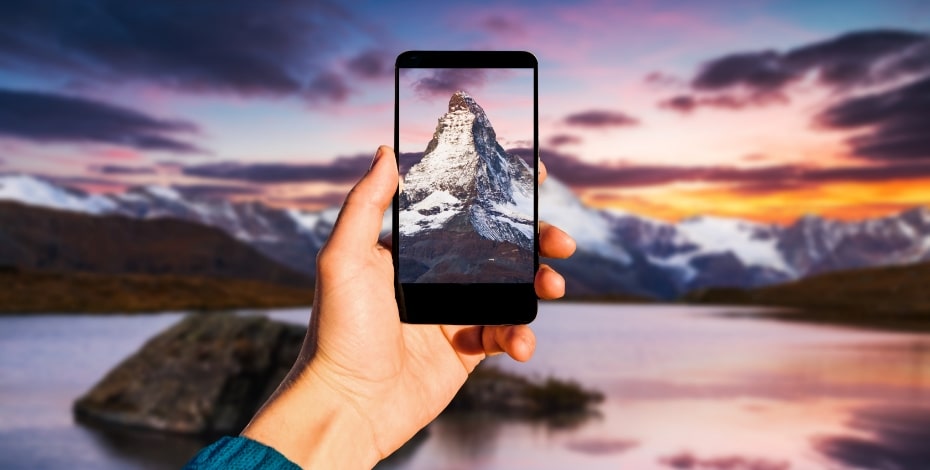 How to make a lasting impression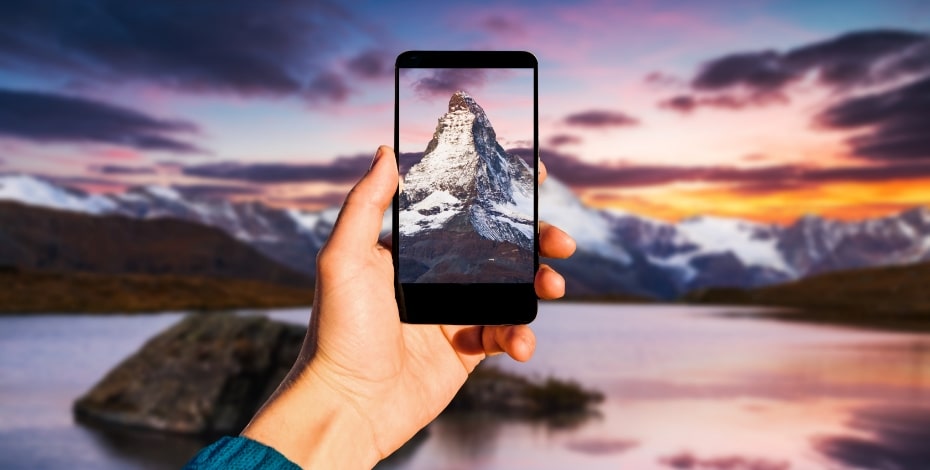 When was the last time you stopped to consider the patient's experience from when they walk in the door to the completion of treatment? Doing so can help you stand out from the crowd.
Today, patients have more choice than ever in deciding who they want to help them on their journey of health and wellbeing.
And that's not only between different physiotherapy practices but also between physiotherapy and other allied health or alternative medicine options.
This increased choice for patients ultimately means that we, in private practice, need to step up and differentiate ourselves from the competition—or risk being left behind.
The usual methods of differentiation are either to add new services to your practice (which can be difficult to recruit for and costly to set up) or to fight on price (which is a losing battle for all parties involved).
A better way to help your practice stand out in the sea of choice, which is cost-effective, easy to implement and far more patient-centred, is to focus on improving your customer experience.
Customer experience is the overall impression or feeling that your patients have about your practice, from the moment they speak to your admin team on the phone all the way to when they leave your practice after a treatment session with one of your physios.
It is the sum total of all their interactions (conscious and subconscious) with your practice and team, which add up to an emotional response that is either positive or negative towards your practice as a whole.
By ensuring that your practice is delivering the best experience possible for your patients every time they walk through your door, you will cultivate raving fans, increase your positive local word-of-mouth referrals and rise above your competition.
There are three key areas in delivering great customer experience—make it memorable, exceed expectations and deliver the goods.
Make it memorable
The first aspect of delivering great customer experience is about making your patients' overall experience with your practice memorable.
This doesn't have to be a flashy or extravagant show; being memorable comes from showing you care by doing the small things well.
The Ritz-Carlton, a luxury hotel chain known for its world-class customer experience, has a system for making sure every employee you meet when you first arrive—from the busboy to the porter who carries your bags—knows and addresses you by your preferred name.
They know that nothing conveys care and attention more than being addressed by your name and they use this to help make their customers' stay memorable.
Delivering great customer experience starts with conveying care for your patients and treating each person as you would want to be treated.
What systems do you have in place that help make your patients' journey with your practice smooth, enjoyable and memorable?
Below are some ideas to help you make each visit memorable:
•    greet and farewell your patients by their preferred name
•    make note and ask about topics they have brought up in previous conversations (such as holidays, new additions to family or special events)
•    use phone scripts for admin and recall scripts for your physios (leaving space for an individual to inject their own personality and style)
•    proactively offer to rebook them if you know they are coming towards the end of their block of treatments or classes.
Exceed expectations
Poor customer experience comes about when there is a disconnect between your patient's expectation of your practice and the reality of it.
Building on the first point of making it memorable, your systems set the benchmark of care for your patients so you can then train and empower your team to go above and beyond at opportune times and exceed your patient's expectations.
A patient recently told me that they were 'blown away' because they had received a call from one of my physios to check in on them after their hip surgery.
Keep in mind, this is a patient who had been discharged from our practice a few months prior.
He finished by saying, 'No physio has ever done that before and that is why I am going to keep coming here.'
Look for moments to wow your patients with that extra level of care and service, to help your practice stand out.
How have you empowered your team to go above and beyond to exceed your patients' expectations?
Do you talk about, and celebrate, those times to instil and make it part of your team's culture of excellence?
Deliver the goods
The final aspect of great customer experience is about ensuring your practice and team are delivering a high-quality service for your patients.
There is no point setting up your patients to expect a great experience only to fall short of their expectations at the last moment.
It is all about following through with what you say you will do or provide.
Imagine if you had checked in at the Ritz-Carlton and every step of your experience was executed perfectly, but when you arrive at your room you find it a complete mess and it hadn't been cleaned prior to your arrival.
There was no follow through with what was expected—a clean and comfortable hotel room.
It doesn't matter what happened before; your experience has now been damaged.
For private practices, following through effectively could be:
•    making sure the practice is clean and presentable (from the reception area all the way to the bathrooms)
•    checking on or writing that scan/doctor's letter/WorkCover forms that you said you would do for them
•    acting on the feedback that is given by patients and excelling in your role as a physio or admin team member. Very often we can neglect the small things to the detriment of providing great customer experience.
Providing a great experience for your patients every time they walk through your door is one of the best ways to differentiate yourself from the competition.
It creates raving fans of your business in your local area.
Crafting a great customer experience in your practice is good for your patients, your practice culture and, ultimately, your bottom line.
My challenge to you, at your next team meeting, is to brainstorm with your team where your practice is excelling in customer experience and where you can improve in either making it memorable, exceeding expectations or delivering the goods.
© Copyright 2023 by Australian Physiotherapy Association. All rights reserved.