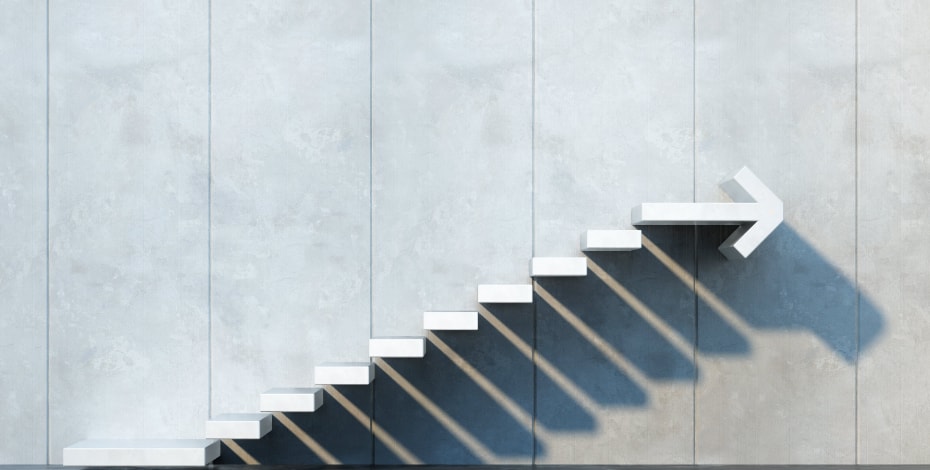 Keep the momentum going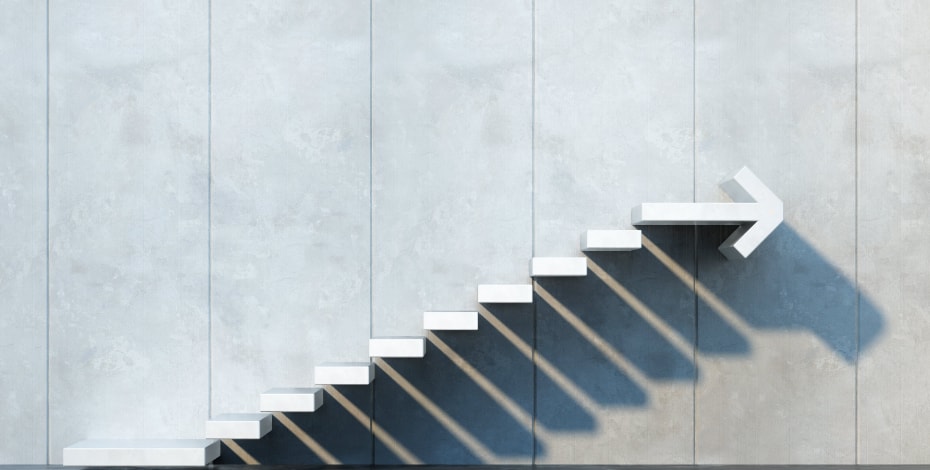 The Victorian Branch is a diverse and engaged group of volunteer members whose areas of expertise cover both private and public practice, community health and aged care, advanced practice, management, education, digital health and public policy.
Our focus areas for the past two years have been closely linked with national priorities including brand physio, new graduate readiness to practice, working towards a strategy for data collection across sectors, supporting advocacy, policy and funding. We also link closely with the four pillars of the APA Strategic Plan: members, community, profession and capability.
Our year formally began in February with the office bearer's workshop, where we engaged with national and regional group chairs. We discussed the career pathway and Victorian and national priorities for 2018 and beyond. Planning and collaboration of joint group lectures was considered, and we also discussed the issues affecting Victorian physiotherapists in preparation for the November state election.
We have also supported the Victorian retired members group to initiate a process to formally archive historical records.
The topic of the winter breakfast in July, presented by APA member Coralie English, was 'Physical activity post stroke', and a highlight was the inclusion of a stroke survivor on the panel to present his perspective.
Patient or consumer perspective is extremely important and will be an ongoing focus for the Victorian Branch. Shayna Gavin, APAM was the recipient of the Victorian Branch 2018 Physiotherapy Achievement Award, which was presented at the winter breakfast.
Two new and successful initiatives this year have been a Business group breakfast, with the topic 'Learning from leaders'—an innovative presentation that drew parallels between BMW and physiotherapy business, and provided information on how to receive full consultation fees when treating Workcover and TAC clients. The second was an inaugural regional dinner held in Bendigo, and their topic was 'Strategies to increase physical activity levels'. The key message of the dinner was using an interdisciplinary approach to exercise as a strategy to increase physical activity as preventative medicine. We plan to continue, and potentially expand, these events next year.
The end of year breakfast is always a highlight, and this year we employed a new format on the topic 'Women in sport'. Jane Rooney, FACP, provided an overview of her Churchill Fellowship that investigated contemporary, conservative management programs for ACL injuries. This was followed by various short presentations by highly renowned speakers Kaye Crossley, APA Sports Physiotherapist, Shan Morrison, FACP, and Susan White. The following panel session included the patient's perspective from Paralympic athlete Madeline Hogan.
We have been able to nominate four engaged members, which include two branch councillors and two national chairs, to attend the health sector leadership program this year. As an alumnus, I can testify to the benefit this program can bring on both a personal and professional level.
Incoming president Tom Hindhaugh, APAM, has continued to lead a team who are doing ongoing advocacy work with both TAC and Workcover, with the aim of improving patient outcomes. Our involvement with the National Disability Insurance Scheme also needs to be ongoing as it rolls out across the state.
Advocacy is extremely important for the APA, but advocacy is the responsibility of each member, not just the national president.
We thank our outgoing councillors Paula Harding, APA Musculoskeletal Physiotherapist (now on the Physiotherapy Board), and Weif Yee, APAM, for their valuable contributions, and we welcome three new councillors to the Victorian Branch in 2019.
As I complete my term as president, I would like to encourage all Victorian members to engage and be involved, whether it be attending events, by joining a national group, or by putting your hand up for Branch Council.
© Copyright 2023 by Australian Physiotherapy Association. All rights reserved.