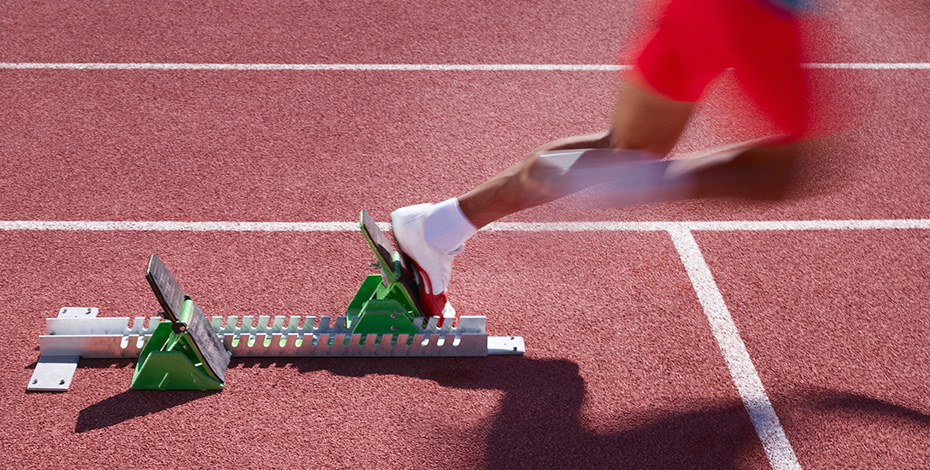 Lean in to physiotherapy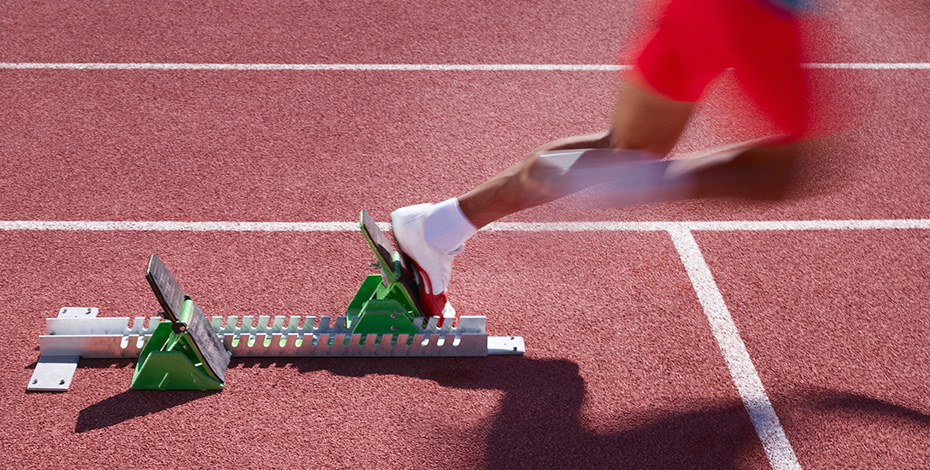 When the World Physiotherapy Congress and general meeting 2023 took place in Dubai, United Arab Emirates, on 2–4 June this year, I had the pleasure of representing the APA as the voting delegate.
It offered me an opportunity to meet with experts and colleagues from around the world, exchanging ideas about research, education, management, policy and clinical practice.
I was struck by the passion and generosity of the delegates and I got to see World Physiotherapy's (WP) vision and purpose in action.
WP's vision is to ensure that everyone has access to quality physiotherapy services where and when they are needed.
Its purpose is to represent physiotherapy across the globe, advancing our profession and advocating to improve health and wellbeing.
It is easy to see how the APA's vision and purpose align with WP's.
Australia was one of 11 national physiotherapy associations that founded the first global body for physiotherapists in 1951 and it was a great chance for me to talk to other founding member delegates from New Zealand, the United States, Canada and South Africa.
It also allowed me to spend time with physiotherapists from Asia West Pacific countries such as Papua New Guinea, Cambodia and Vietnam.
I celebrated their successes with membership growth and we swapped advocacy strategies on issues such as expanding direct access.
I also had the opportunity to meet with the President of the Cambodian Physical Therapy Association, who was able to attend the congress due to APA financial support.
Australian physiotherapists enjoy many freedoms that other countries are striving to achieve, such as direct access.
Direct access means that a patient can self-refer directly to a physiotherapist, avoiding intermediate steps through the medical profession that may lengthen the path to recovery and increase costs to the health system.
(The fight for publicly funded first contact physiotherapy is ongoing.)
At the opening address of the congress, it was humbling to hear the President of the Emirates Physiotherapy Society thank the APA and WP for our support with direct access.
The resources we developed for our own domestic strategy and WP CEO Jonathon Kruger's advice were the key elements in obtaining direct access rights from their government.
During her announcement, President Naima Saleh was emotional as she expressed a strong desire to achieve more wins for her members.
The congress committee chair encouraged us all to 'lean in' as part of our experience in Dubai and to attend sessions that were 'out of our lane'.
I went to sessions on the treatment of long COVID as well as sessions from my lane on telehealth and aged care.
It became clear to me how many physiotherapists around the world have been 'leaning in' to get the congress operational after a four-year break.
Outside of the 17 staff employed by WP, everyone else is a volunteer, including the newly elected WP President Mike Landry, former Canadian Physiotherapy Association president.
It also made me think about our APA members who 'lean in' at WP and at the APA.
I want to thank two APA members in particular who have contributed so much to the physiotherapy profession—Dr Gillian Webb AM APAM, who has made countless trips to countries such as India, Nepal, Afghanistan, Fiji and Indonesia to support curriculum development; and Melissa Locke FACP, Specialist Paediatric Physiotherapist (as awarded by the Australian College of Physiotherapists in 2008) and former APA president, whose term as WP vice-president ended at the congress.
Their service has made a difference.
I learned a lot at the congress and look forward to seeing you all connecting, learning and leaning in at the IGNITE national conference in Brisbane on 5–7 October.
>>Rik Dawson APAM MACP APA National Vice President
To contact Rik, email rik.dawson@australian.physio
© Copyright 2023 by Australian Physiotherapy Association. All rights reserved.