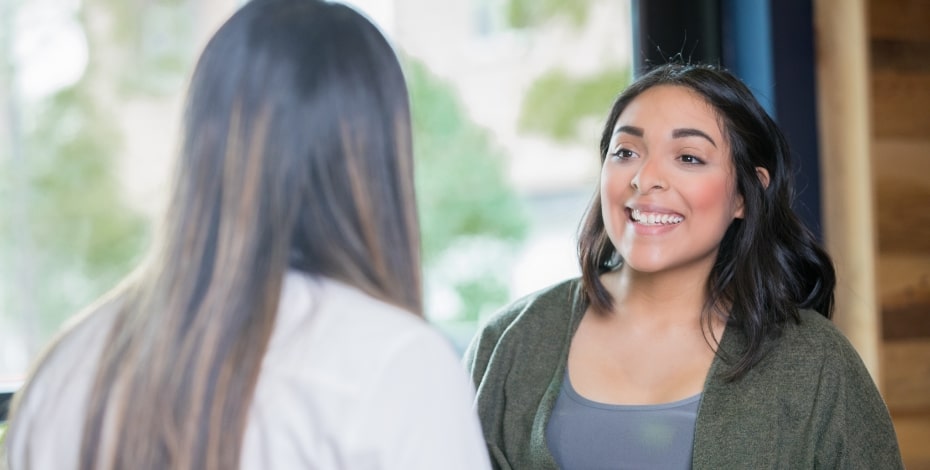 Let's talk about birth trauma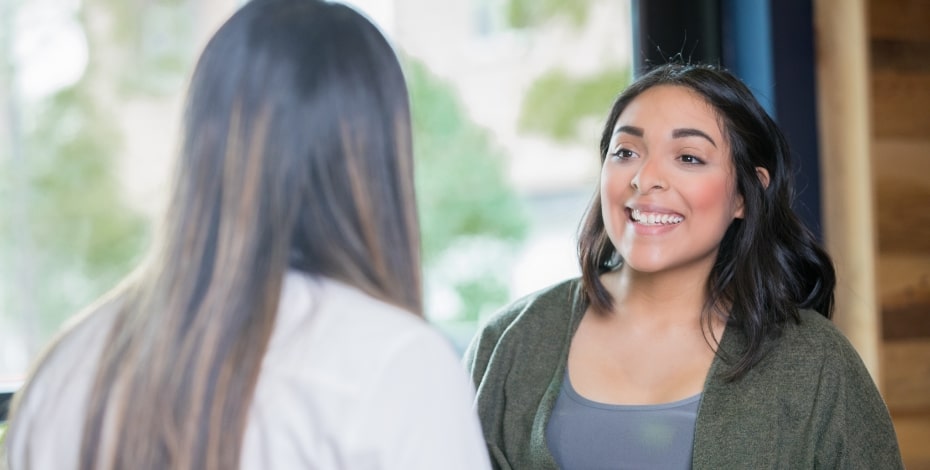 I became an aunt in the middle of the COVID-19 pandemic in 2020. My sister's first baby was a wanted, welcomed new addition to the family.
This period in our lives, which had plenty of joy and wonder, was marred by two things.
One is obvious—COVID restrictions in Melbourne meant that time spent with our new family member was very limited and the new mum's mental wellbeing took a battering as a result.
The other reason is sadly quite common but not often talked about: birth trauma.
My sister did not have an easy pregnancy (I am not sure there is such a thing in real life). And during the birth she suffered an injury that left her in pain and unable to walk or carry the baby for many weeks.
This took an additional toll on her already compromised mental wellbeing.
Research suggests that over a third of birthing people experience physical birth trauma.
For the new mum in our family, help came in the form of women's health physiotherapy.
Through the care of hospital physios in the postnatal period and a marvellous women's health specialist physio (as awarded by the Australian College of Physiotherapists) in the months after, mum has made a full recovery.
Three years on and at the pointy end of another pregnancy, she relies on her trusted physio to manage a multitude of issues, including diastasis recti, her injury from the first pregnancy and general pelvic health.
She is convinced that without this care, her pregnancy would be much more difficult, both physically and mentally.
The Australasian Birth Trauma Association (ABTA) states that 'Pelvic health physiotherapists play an important role in the multidisciplinary approach to care that ABTA believes is vital to reducing the occurrences of birth trauma and aiding in the recovery of those affected'.
Yet for most people, access to women's health physiotherapy is scarce and limited.
The ABTA reports that women and other birthing people spend thousands of dollars in out-of-pocket expenses on the treatment of physical and subsequent psychological injuries that affect their daily lives.
For many others, funding their recovery is simply not possible and they live with chronic conditions for the rest of their lives, which has an impact on their identity, relationships, health and ability to generate an income.
Additionally, one of the most common complaints people have about their traumatic birth experience is that they're often told very little about the extent or impact of their injury or the options available to them because health practitioners don't want to scare them.
What these practitioners fail to recognise is that the feelings of guilt and mistrust engendered by withheld information are likely to be worse than the initial shock of a full disclosure.
In short, we can all do more to support birthing people in various ways.
The APA stands behind the ABTA's petition to the federal government to provide better funding for access to pelvic physiotherapy during pregnancy and after birth.
It is simply unacceptable that so many women and other birthing people are left without help at this critical time in their lives for issues that can be so significant.
The APA will be ramping up its campaign to increase recognition of the impact of birth trauma and of the invaluable role physiotherapists play in helping people to recover and live their lives to the full.
To keep up to date with this and other advocacy campaigns, be sure to visit our new advocacy webpage here.
You'll gain an understanding of our advocacy priorities, our ongoing campaigns and how you can get involved and help.
>>Anja Nikolic APA Chief Executive Officer
To contact Anja, email anja.nikolic@australian.physio
© Copyright 2023 by Australian Physiotherapy Association. All rights reserved.